A Film and TV Lover's Guide to "Hollywood North"
When it comes to "the big screen," appearances can be deceiving. So, just because a film is set somewhere, it doesn't mean that's where the scenes are actually being shot. In the last few years, many directors have taken their projects to Vancouver and as such, the cosmopolitan Canadian city has earned the nickname of "Hollywood North." All sorts of movies and TV shows have been filmed here, from mega blockbusters like Twilight and Deadpool to fantasy-driven television shows like Once Upon A Time and The Magicians.
Whether in town for a day or the whole weekend, here are 5 tips for catching glimpses of your favorite film stars.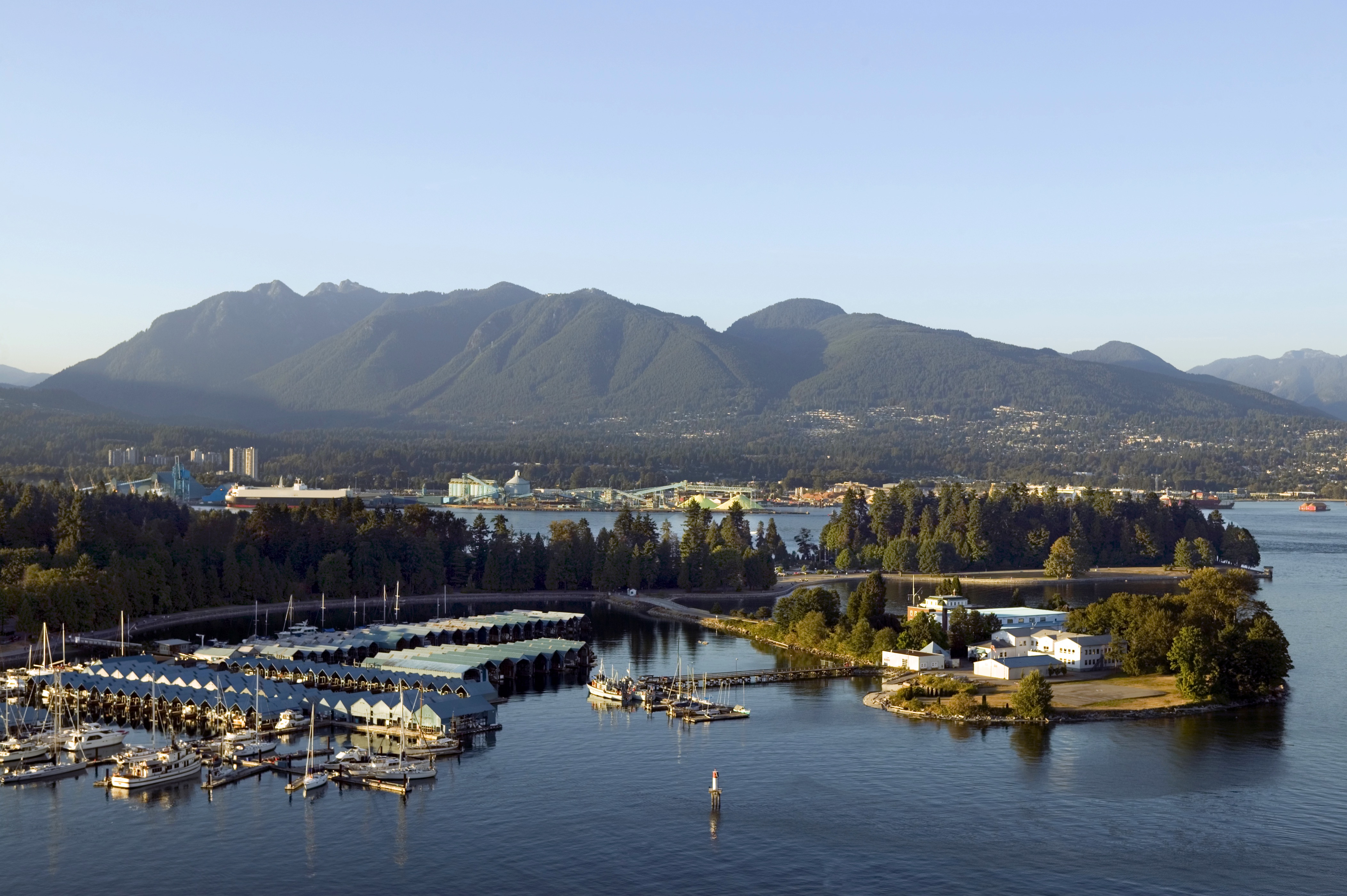 Get a play-by-play of film sets
Similar to Los Angeles and New York, film crews are set up all around the city. While the chances that you'll wander through an action shot are fairly high, there's a local hack that ensures some pretty epic celebrity sightings. For live updates of what's filming and where, head to @WhatsFilming on Twitter. Recently, Rita Ora was spotted filming a new music video, scenes from Anna Faris's latest movie were being filmed and it shared locations of soon-to-be-shot episodes of the television show Supergirl.
Stake out your favorite shows
If your trip coincides with the filming of your favorite TV show, swing by the set! Since 2011, the Once Upon A Time cast and crew have taken over the neighborhood of Steveston in Richmond, British Columbia. During the months of filming, the small fishing village is completely transformed into the fictional town of Storybrooke, Maine. Street signs change, set pieces are built, and best of all, fairy tales come to life. There's even a visitor center where fans can pick up themed OUAT items.
Take a themed walking tour
Vancouver isn't called "Hollywood North" for nothing; there are enough film sets to pack an entire day's worth of sightseeing. As such, themed tours are on the rise. For example, the Supernatural Experience Walking Tour takes fans through some of the major backdrops used during filming for the hit TV show of the same name. Similarly, the iZombie walking tour includes fifteen different film locations. Snap a selfie in front a couple iconic sights or better yet, recreate a scene from the show and post to Instagram. 
Follow in a character's footsteps
Not up for an organized walking tour? Create your own tour, instead! Fans of the Fifty Shades of Grey movie franchise have dozens of attractions to choose from. Kickstart your day at the "Gassy Jack" statue in Gastown's Maple Tree Square, where Christian saved Anastasia from colliding with a cyclist. Then head to Stanley Park—Beaver Lake, Pipeline Road and The Fish House for other notable filming locations. Cool off with a pint at Burrard Ironworks Pub on Alexander Street, the same spot where Anastasia celebrated completing final exams.
Channel your inner celeb
If you're going to a local experience, splurge on a glass of wine or a decadent dinner at one of Hollywood North's hotspots. While we can't guarantee any celebrity sightings, the odds are definitely in your favor. The Chinatown neighborhood is a popular hangout for both actors and film crew members, especially Uva Wine & Cocktail Bar and the Keefer Bar. Then there's Blue Water Cafe + Raw Bar in Yaletown—a restaurant that's hosted all sorts of A-listers, from Uma Thurman and Catherine Zeta Jones to Pierce Brosnan.