How to Throw the Perfect Party for Every Occasion
Whether you're celebrating a birthday, a holiday, an engagement, or a baby shower, parties are time for sharing. They're a precious moment when we come together as family and friends to create new memories, share old laughs and reconnect with the people who nourish our spirit when life gets too busy or stressful. Yet even the simplest gatherings require a bit of preparation. Here are some steadfast tips to help you throw the perfect party, every time!
Here are some steadfast tips to help you throw the perfect party, every time! 
TAKE IT OUTSIDE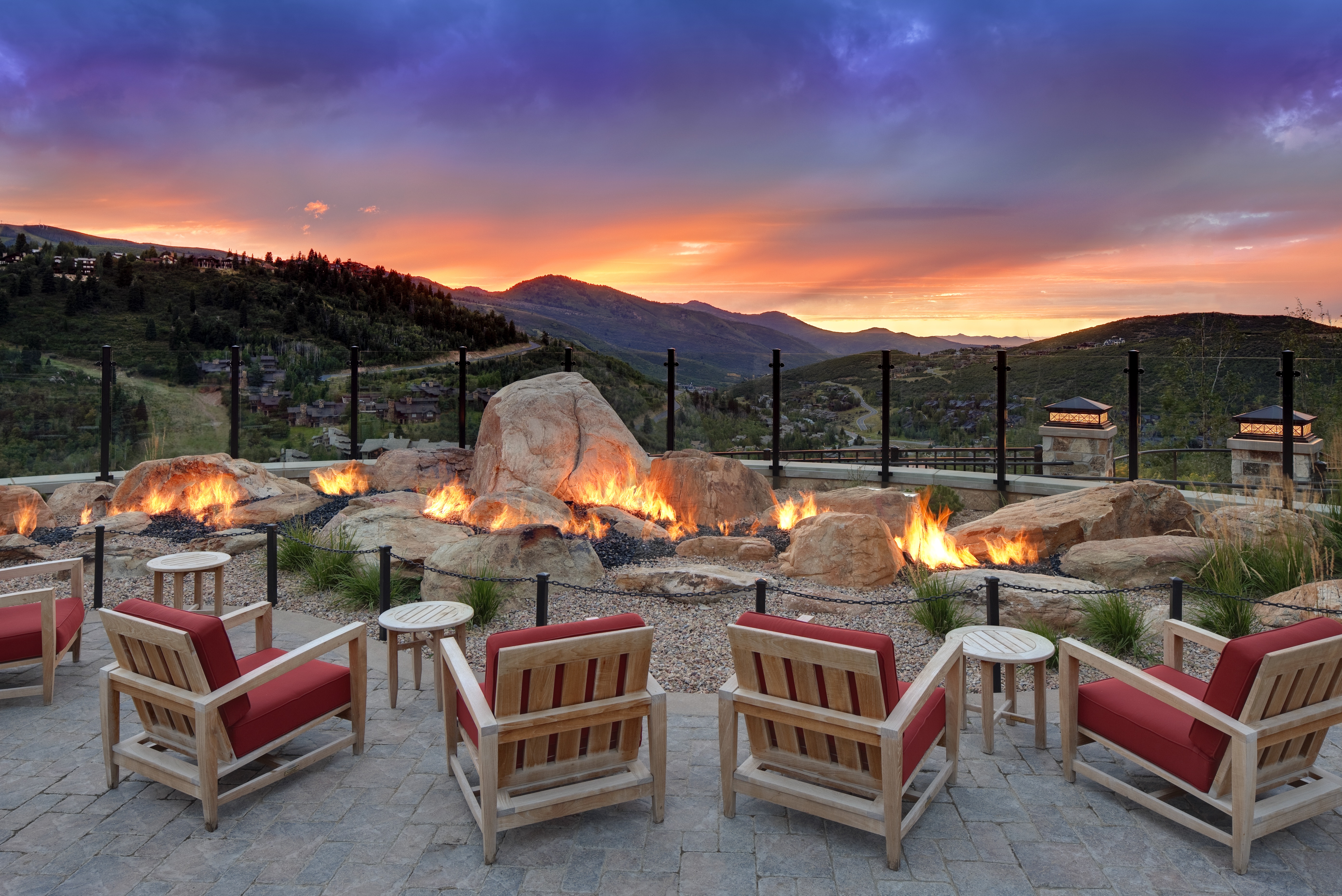 If the weather is warm and skies are clear, an outdoor party can be a big hit with guests. For afternoon celebrations, scatter a few secure umbrellas in the areas you want people to gather. They'll help you control the flow of guests while offering everyone plenty of cool shade to enjoy.
For nighttime parties, a comfortable fire pit is a perfect place to gather. Overlooking the majestic Wasatch Mountains, the dramatic fire pits at The St. Regis Deer Valley offer favorite views.
SHAKEN AND STIRRED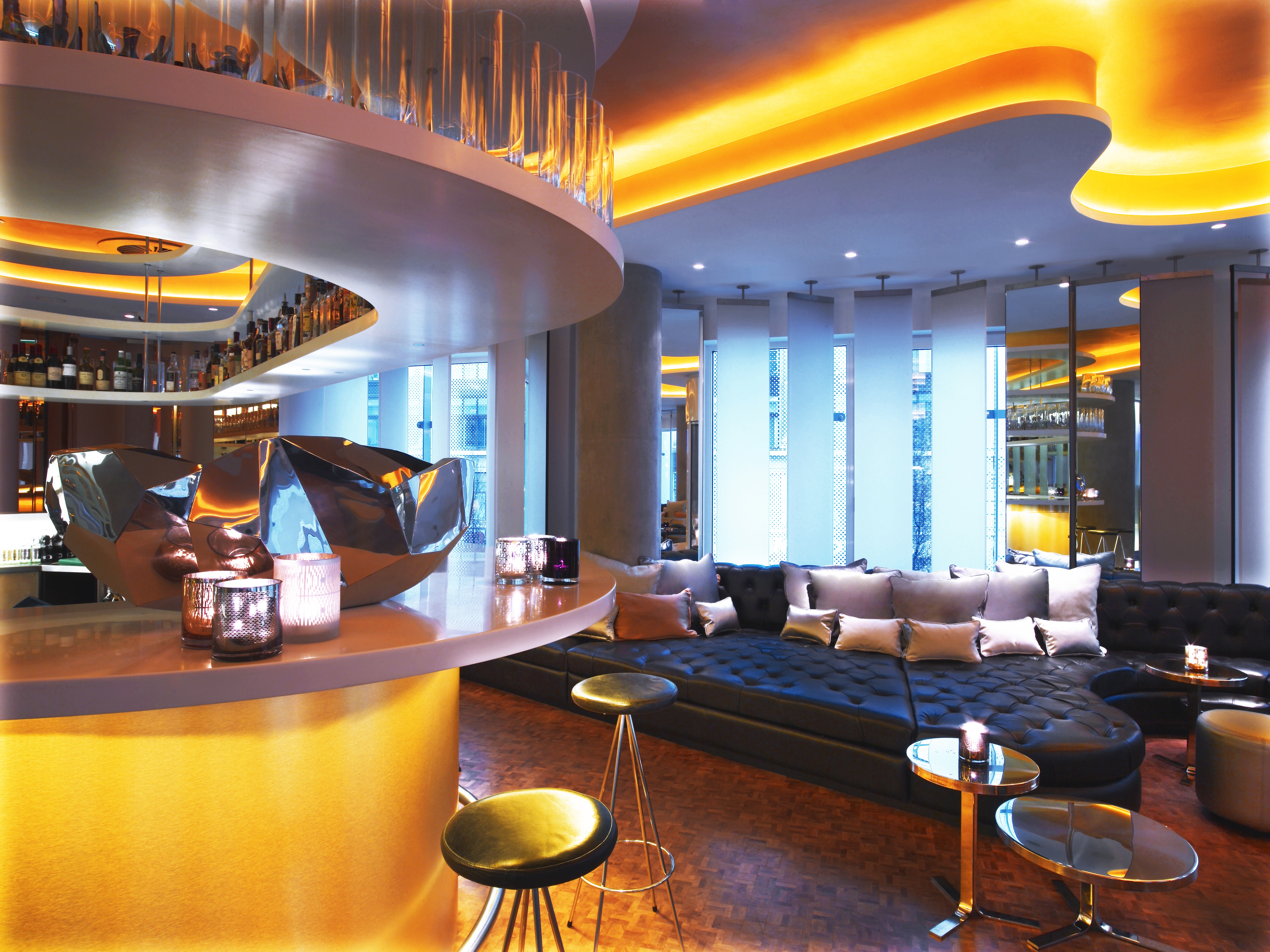 A party without a signature cocktail is like a car without an engine. It might look nice, but it won't get you moving. Plan your drink menu using in-season fruits and region-specific spices to give your beverages a burst of depth and flavor. 
At hotel gatherings, expert mixologists are available to craft artisinal cocktails that add color and zest to every celebration.W Bangkok and W London are known for their innovative approaches to bartending.
RAISE A TOAST
No matter what you're celebrating, a well-delivered toast is an excellent way to welcome your guests and acknowledge the reason you've all gathered together. Keep these handy tips in mind.
Aim to speak for three to five minutes. As the saying goes, brevity is the soul of wit.
If the crowd is somewhat large and unfamiliar, remember to introduce yourself first.
Humor is a wonderful way to break the ice, just be sure to keep your jokes tasteful. 
Speak from the heart. Warm personal anecdotes will make your toast a moment to remember.
MOOD LIGHTING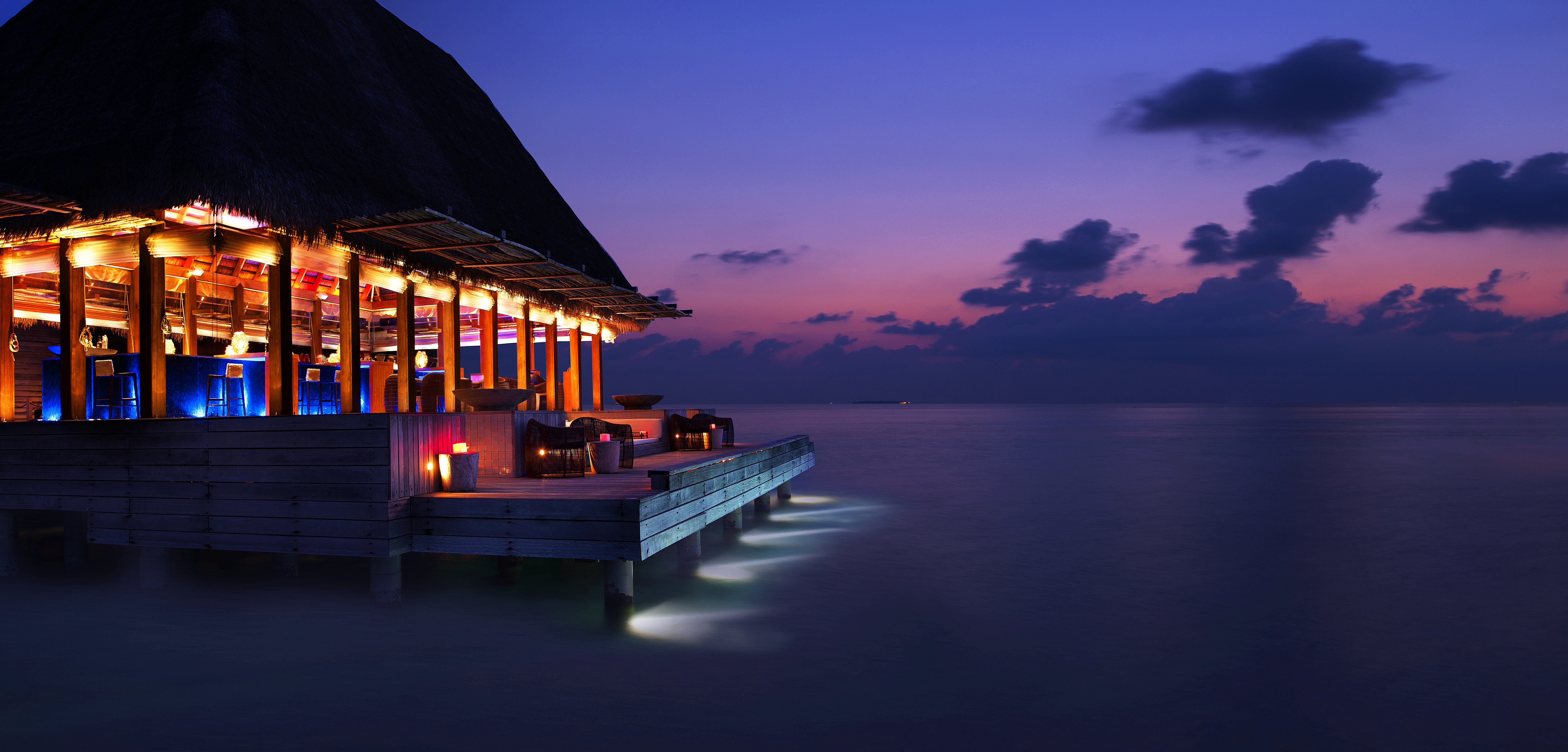 Instantly transform any party with a bit of creative illumination. That could mean simply replacing a few white bulbs with festive colored ones, lighting several candles to soften the atmosphere, or lighting up the Indian Ocean (pictured: W Maldives).
THE PERFECT PLAYLIST
Music is key to setting the right mood. Try these simple suggestions for your next playlist:
Keep it fresh. Play a variety of different styles throughout the event to spice things up.
Timing is important. Save the best songs for when most of your guests have arrived. 
Get a little nostalgic. Old favorites can inspire fun, dancing and audience participation, so bust out a few classics.
Stream away. Sample a few party playlists to get new ideas.
SAY CHEESE!
In the age of Instagram, party photos are a must-have element to every gathering. So take your celebration to the next level by giving your friends a photo booth or a personalized backdrop to pose in front of. Make sure to create a unique hashtag for guests to share their pics online.
LEAVE IT TO THE PROS
Throwing your next party at a hotel or resort is a surefire way to dazzle your guests, and lets you leave the heavy lifting to a staff of talented professionals. And by booking your event at a hotel in the SPG program, you'll earn double rewards with the SPG Pro Double Double promotion. Be sure to have a signed hotel contract to enjoy the exclusive benefits. To register and learn more about this promotion visit spg.com/doubledouble.