10 Essential Experiences In Mexico City
Once the center of the Aztec civilization, Mexico City is now the nation's fast beating heart. The cultural, political and financial center, it's a vibrant, cosmopolitan sprawl packed full of museums, palaces, galleries and gastronomic delights.
The first-time visitor will have trouble knowing where they should go and what they should see in a city so large and so sprawling. Although you won't see even a fraction on a single visit, prioritize the following 10 things… 
1. Travel Back In Time
Centro Histórico is home to so many of the city's museums, most famous plazas and ancient buildings, including Zócalo, its vast main square. Measuring 220m from north to south and 240m from east to west, it is one of the world's largest city squares and was once the city's main ceremonial center. Today it's home to some of its most striking architecture. Head here to see the Palacio Nacional, the Catedral Metropolitana and the upmarket hotels and jewelry stores of Portal de Mercaderes.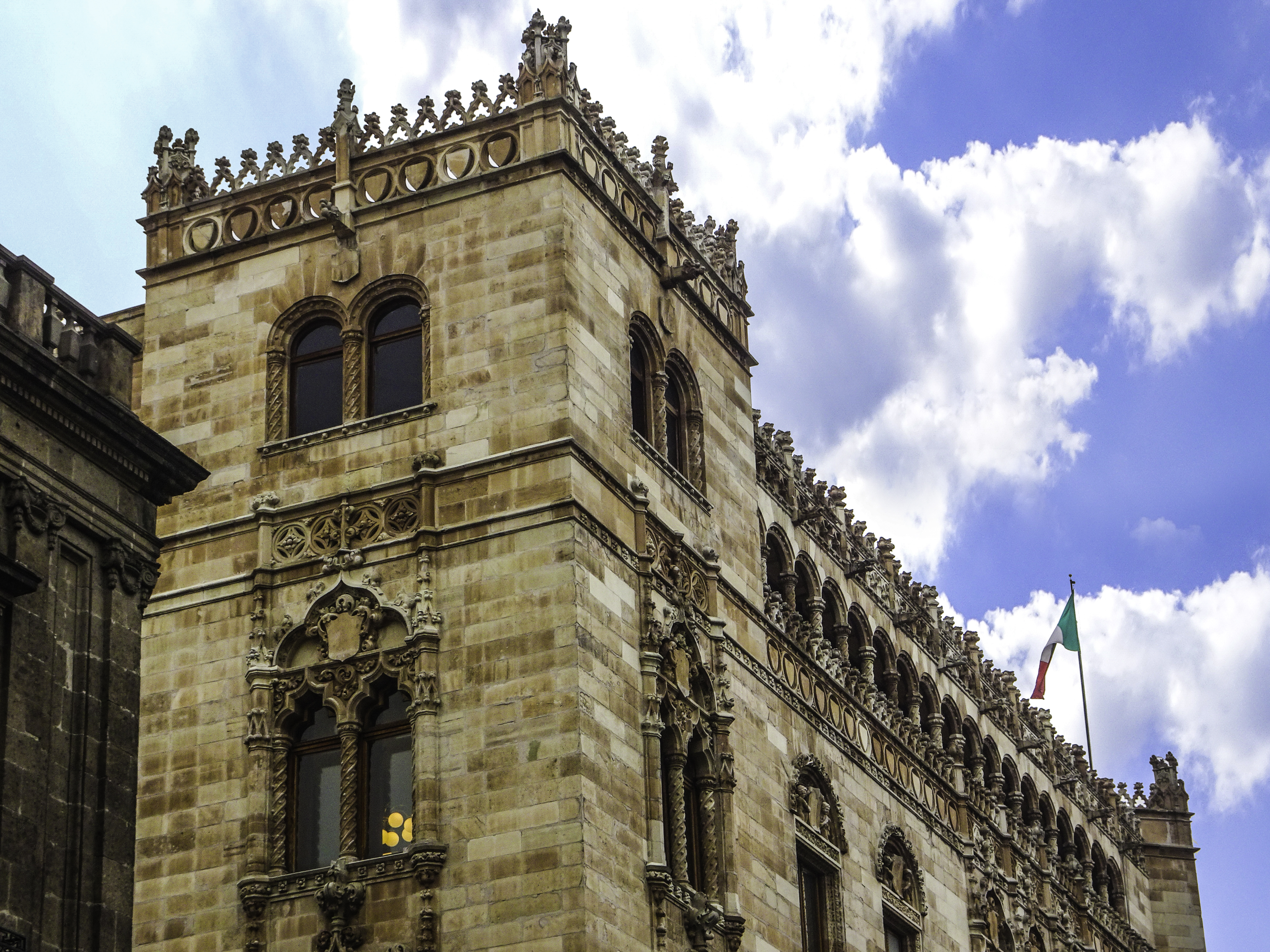 2. Make Time For Many Museums

Mexico City can lay claim to being the museum capital of the world, blessed as it is with several hundred. The museum you should visit will depend on personal taste, but two perennially popular options are the Museo Nacional de Arte, housed in the old Public Works Palace, and the Palacio de Bellas Artes, whose exterior is almost as impressive as its interior. Smaller, quieter but no less impressive is the Franz Mayer Museum, an oft-overlooked gem that boasts three centuries of decorative arts.
For something slightly different, head for the Museo del Juguete Antiguo México – a 60,000-piece collection of toys that range from life-sized robots to tiny action figures. Or keep walking to the Museo del Tequila y el Mezcal at Plaza Garibaldi and learn about the origins and production processes involved in Mexico's favorite drink. Take the tour and you'll finish up with a tasting at the museum's rooftop bar.
3. Admire The Muralism Movement
Mexico City's art is not confined to its galleries. Look around you and you'll see that every wall and surface in the city is a canvas on which to mural, tag and sticker. Head for the neighborhood of La Roma for the best examples of urban art and look around for free, or get a deeper understanding by joining Street Art Chilango's three-hour weekly walking tour. By the end you'll be able to spot a Stinkfish from a Lapiztola. 
4. Head For A Drinking Hall
If the first thing that comes to mind when you think of Mexico are images of tequila, tacos and mariachi bands, you're probably thinking of Salón Tenampa. Dating back to 1925, this is one of the most hallowed drinking halls in the city, a large, sprawling cantina in downtown Plaza Garibaldi. Other tequila bars are widely available, including the historic Restaurante Bar La Opera, but Salón Tenampa is an essential stop-off on any itinerary and boasts 50 different types of tequila. A word of warning for your own safety: in Mexico you sip not shot your tequila. 
5. See The City From On High
Altitude offers an alternative perspective on any urban sprawl and Mexico City is no exception. The royal castle Castillo de Chapultepec offers impressive panoramas and is well worth visiting, but to elevate your experience to an altogether higher plane, add food and drink to the equation. El Balcón del Zócalo, Condesa DF and the rotating Bellini are just three of many restaurants that offer tequila and tamales to go with the breathtaking views.
6. Marvel At The Many Markets
No visit to Mexico City can be complete without a visit to one of its many mercados — you have well over 300 permanent markets to choose from, plus more than 1,000 pop-ups. Mercado de San Juan is the market of choice for food-lovers, while La Central de Abasto sells everything you could imagine on a barely believable scale — spread out over 328 hectares and home to more than 2,000 businesses, it is the largest wholesale market in the world. La Merced feels small in comparison, but its maze of fresh fruit and vegetables is perhaps the most popular in the city.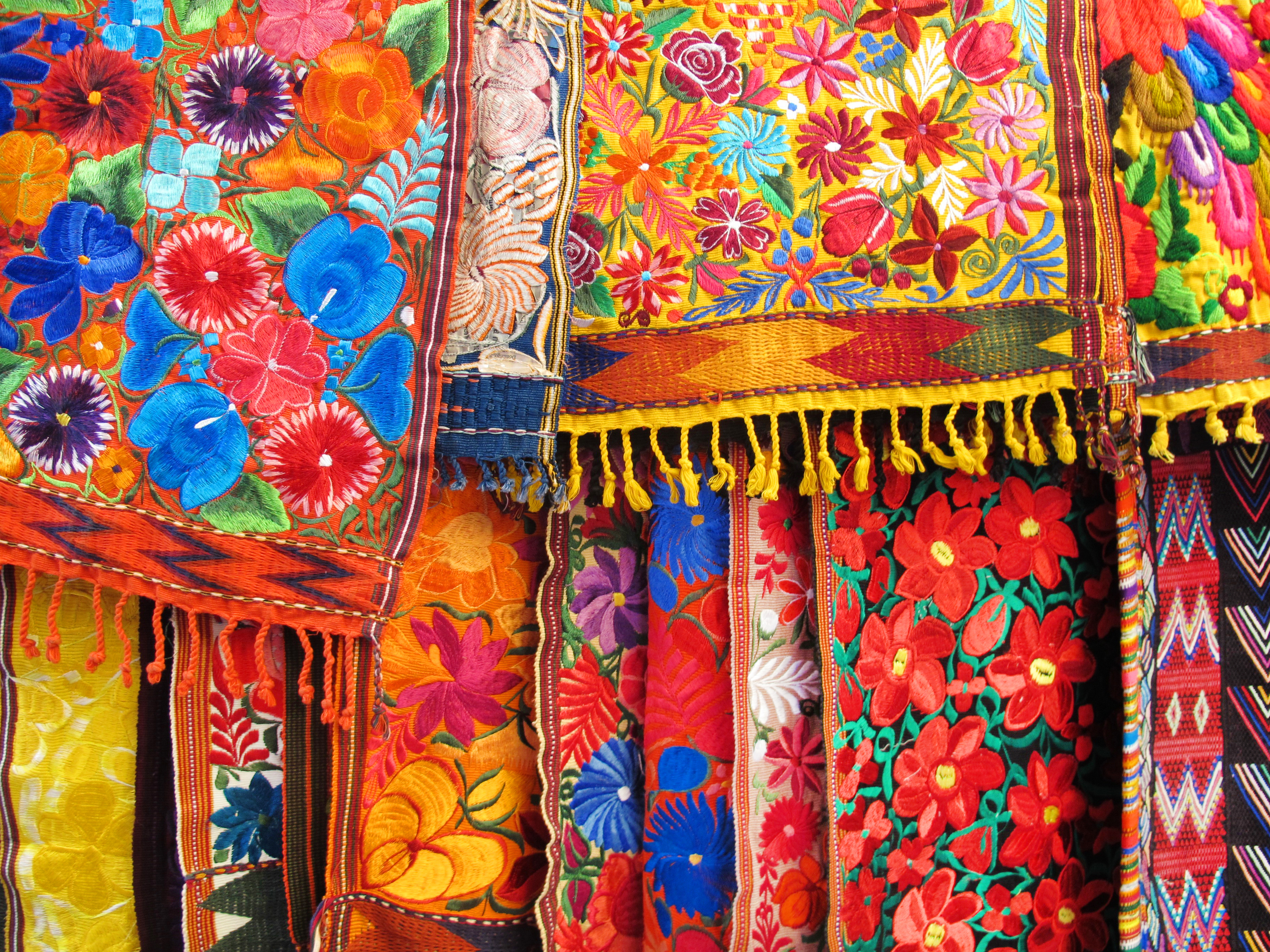 7. Locate The Lungs
In a city of 20 million people, green spaces can feel like a god-send. Parque Lincoln, Parque España and Parque México all have many merits, but the biggest and most important green space in the city is Bosque de Chapultepec. Considered "the city's lungs", the 1,600-acre Chapultepec is divided into three sections, one containing museums and a zoo, the second boasting restaurants and an amusement park, and the third with little more than green grass, trees and solitude. 
8. Eat Like A Local
As you'd absolutely expect, eating — and eating well — is easily achieved in Mexico's capital city. From taco street carts to high-end gastronomy, every taste and budget is catered to. These suggestions barely scratch the surface, but they're among the city's best.

For breakfast: Café de Tacuba opened in 1912 and is as much a living museum as it is a restaurant — but its enfrijoladas and eggs have been keeping the locals happy for decades. It's a similar story at El Moro, where the churros con chocolate are worth going out of your way for.

For lunch: Be aware that in Mexico City, the largest meal of the day is lunch, taken at leisure between 1pm and 4pm. Do like the local chefs do and head for Nicos – one of Latin America's 50 best restaurants. Or, for a high-end take on Mexican staples seek out Enrique Olvera's Pujol, where the food and experience more than justify the hype.

For dinner: When your appetite returns, some of the city's best tacos await you at Super Tacos Chupacabra, while El Vilsito is a carnivore's delight. More remarkably, despite being one of Mexico City's finest taquerias by night, during the day it's an auto repair shop.
9. Head For The Holy City
Around 50km north-east of Mexico City lies one of the country's most popular sites — and a place worth making the effort to see. The holy, pre-Hispanic City of Teotihuacan is "the place where the gods were created". Built between the 1st and 7th centuries, you'll discover a complex of vast pyramids, set amongst what was once Mesoamerica's greatest city. Two creations dominate the ruins: the Pyramid of the Sun and the Pyramid of the Moon, and no visit to Mexico City is complete without seeing both. Visit early (before 10am) or later (after 2pm) to avoid the worst crowds and most punishing heat.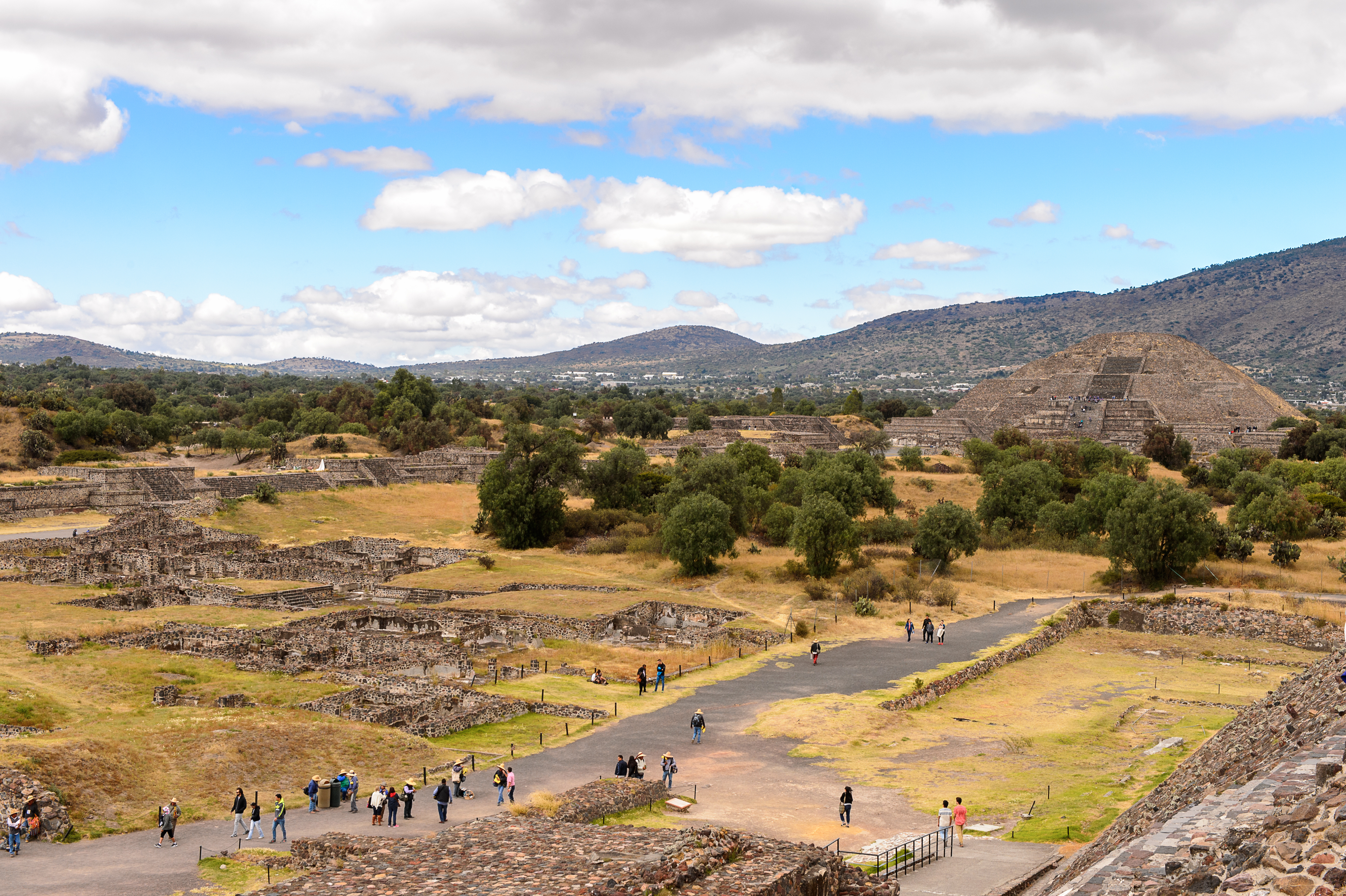 10. Look Out For Lucha Libra!
It doesn't matter if you don't ordinarily watch wrestling back home. Lucha libra — 'free fight' — is intertwined in the very fabric of Mexican life and has to be experienced here. Fights are held at the intimate Arena Coliseo and the bigger, more modern Arena México, where masked luchadors pound one another into submission. Aim for ringside seats for the most immersive experience, but be warned that the action often spills out from the ring.
Where to stay

Mexico's capital is a city of an almost uncountable number of colonias — neighborhoods, making it a challenge to get your bearings. To ensure you're close to the main sites, consider hotel options in the Centro Histórico, which offers a myriad of options to suit all budgets and tastes. The Roma Norte and Condesa neighborhoods are hip options with a wide range of chic boutique hotels, while the more luxurious options can be found in Polanco and the Zona Rosa. Condesa DF, The St. Regis Mexico City and Distrito Capital are three of many excellent options.