4 Perfect Long Weekends
Long holiday weekends are the perfect excuse to get out of town and explore a new city. With just three days to spend in a destination, you'll want somewhere just a quick drive or flight away. Why not make your way to one of these world-class cities for a little rest, a little adventure and a reboot for the new year.
A Broadway Weekend in New York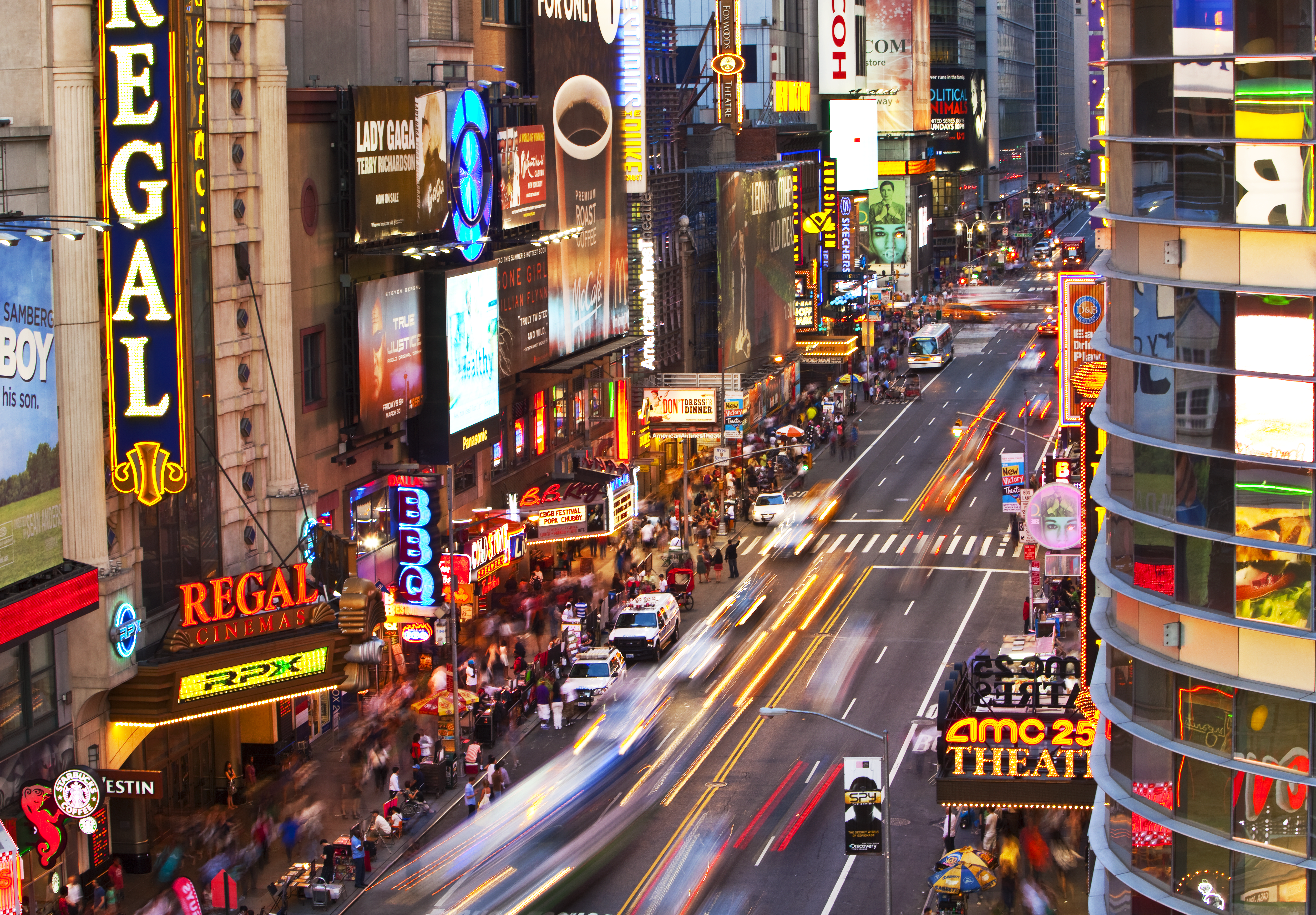 There are few things better than a winter weekend on Broadway in New York City.
Don't fret if you can't get tickets to see the smash hit musical "Hamilton" until 2018. There are still plenty of other incredible shows to see this season. You can't go wrong with the old standbys like "Wicked," "The Book of Mormon," "Matilda," or "The Lion King." But if you're in the mood for something new try to snag tickets to "In Transit," Broadway's first a cappella musical from the creators of "Frozen" that follows New Yorkers as they traverse the city that never sleeps.
Don't want to plan too far in advance? No worries. Head over to the TKTS ticket booth the day of your show for discounted prices on tickets for that day.
A Star-Studded Holiday in Los Angeles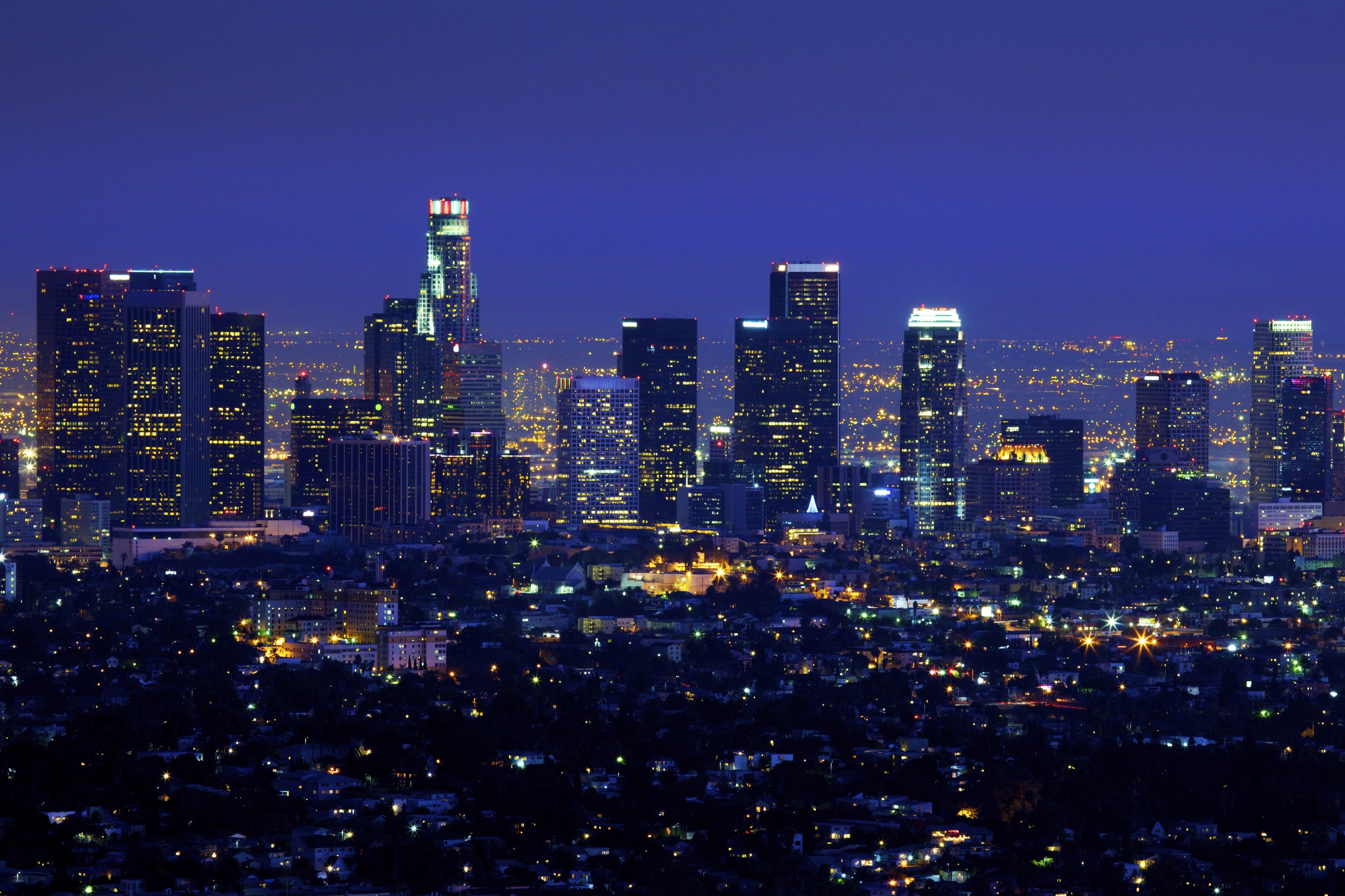 Or why not head out to the other coast to try to spot some stars off stage?
All of your winter blues will melt away in sunny L.A. where you can shed your winter coat for a pair of shorts and take a hike up past the Hollywood sign high in the Santa Monica mountains. Try the Mt. Hollywood trail in Griffith Park for an easy walk starting from the Griffith Observatory parking lot.
You can spend an entire day exploring the Warner Brothers Studio and touring celebrity homes or do a self-guided walking tour along the Walk of Fame.
Make sure to make a reservation at celebrity favorite The Ivy. The fried chicken is to die for and you might spot George Clooney in the corner. You'll want to make sure to have a drink at the world famous Bar Marmont, which is regularly packed with Hollywood's movers and shakers or book one of the coveted vintage bowling lanes at the Roosevelt Hotel.
A Culinary Tour of Atlanta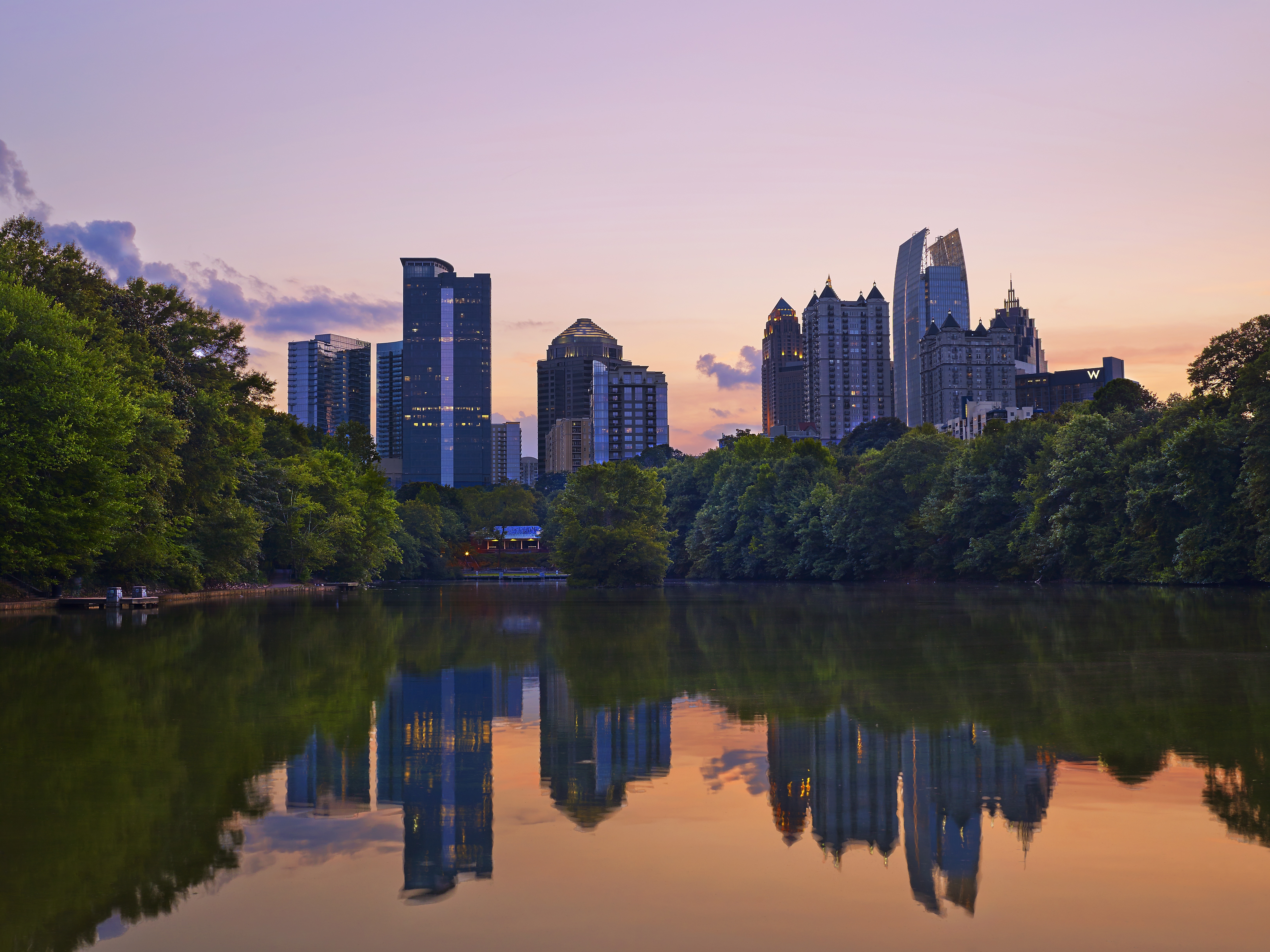 Atlanta's culinary scene has been growing to match it's Southern counterparts like Charleston and Nashville on the foodie radar making it a prime destination for a weekend of luxurious gluttony.
Book a table early at Hugh Acheson's Empire State South on Peachtree South for a modern take on traditional Southern cuisine. Make sure to order the pimento cheese with bacon marmalade before you even decide on your delectable entrees. For even more special Southern fare head to hyper-local favorite Spring.
For something a little more out of the ordinary nab a table at chef Kevin Gillespie's Gunshow where incredible small plates are wheeled around in traditional dim sum style.
Plan ahead before going to Porch Light Latin Kitchen, the Caribbean-infused gem, where the "roasted little piggy," needs to be ordered two days in advance.
You won't want to miss the farm-fresh breakfast at West Egg Café (don't worry if you aren't an early bird, they serve breakfast until well into the afternoon). Bring a friend or two so you can sample the shrimp and grits (voted #1 in Georgia), the sour cream pancakes and the old fashioned oatmeal.
A Brewery Jaunt in Boston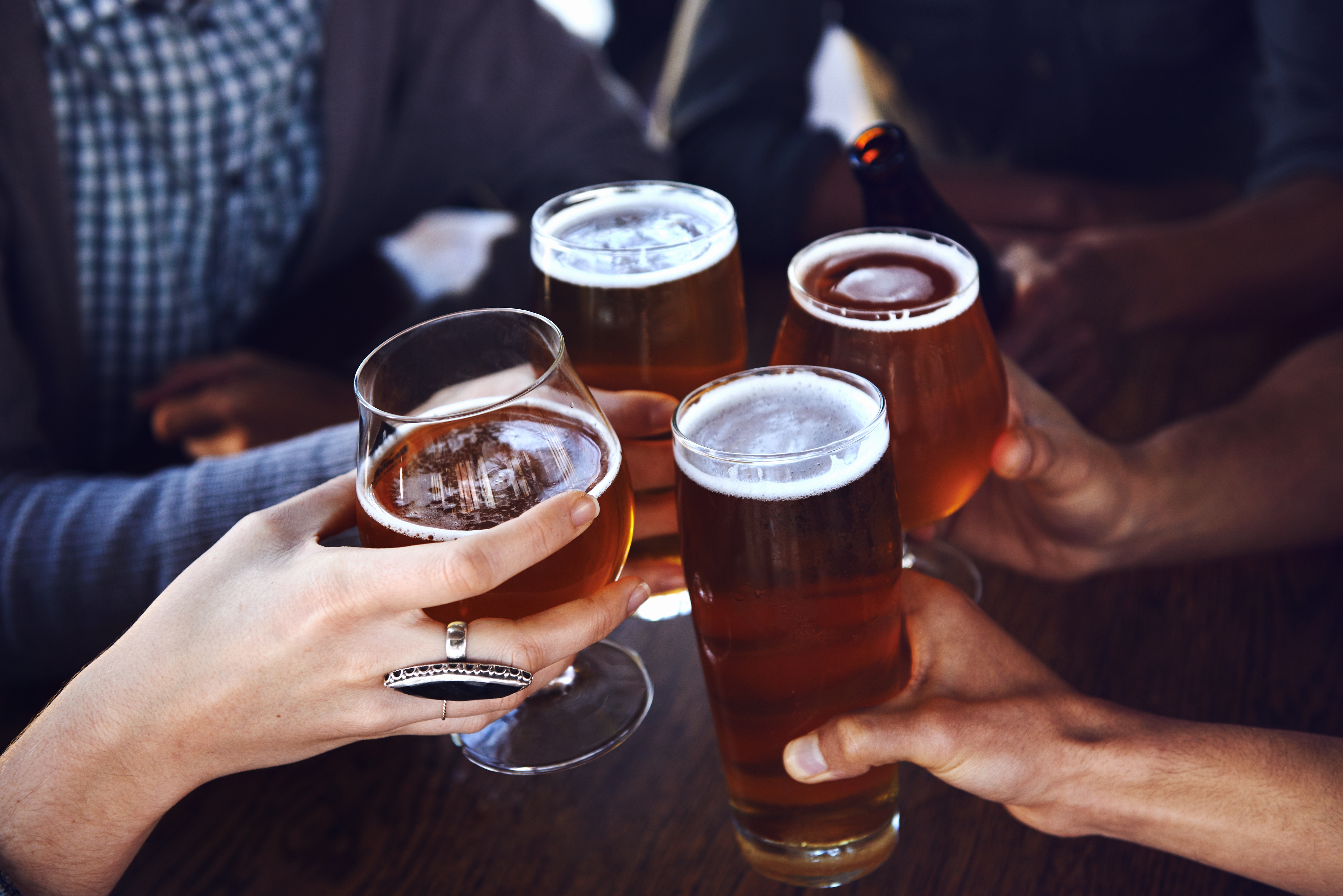 Forget the Boston tea party and move on to something a little bit stronger. Follow in the footsteps of founding father Sam Adams and enjoy some of the very best brews that New England has to offer.
In fact you can learn all about the original Boston brewmaster with a tour of the Sam Adams brewery where you can see the brewing process firsthand and sample some of their special ales.
The Cambridge Brewing Company is one of the oldest craft breweries in Boston and it remains beloved for a reason. Their fermented ale made from sour cherries is exactly what you need to keep you warm on a frosty day. For something even sweeter head under the Tobin Bridge to the Downeast Cider House for cider that comes straight from the local orchards.
Want something little smaller and more unique? Learn what goes into creating a delicious small batch beer with the Idle Hands Craft Ales brewery.