A History Buff's Guide To Washington D.C.
No city in the United States can compete with Washington D.C. when it comes to exhibiting its history — few other cities in the world come close.
Everywhere you turn in D.C. you discover museums, exhibitions, statues, landmarks and monuments dedicated to retelling the history of the capital city — and of the United States of America as a whole.
Even more appealing is the fact that within an easy drive of the city, out into Virginia and Maryland, you'll find even more historical landmarks to explore and discover.
Such is the volume and geographical distances involved that a single trip could never take them all in. But to get you on your way, add the following 10 sites to your tour itinerary. 
Take a tour of the national monuments | Washington D.C.
From the White House and the Lincoln Memorial, to Georgetown and many, many museums – Washington's major sites and monuments are spread out across a wide area, making it difficult to see them all, particularly on foot. The best way to guarantee you tick off every site on your must-see list, take a guided tour in the company of an expert, be it on a hop-on, hop-off bus, by bicycle or cruising along the Potomac River by boat. Your feet will thank you for it. And, for a different view of the city, take a tour at night when many of the buildings and memorials are illuminated.
Nearest SPG hotels: W Washington D.C.; The St Regis Washington; The Westin Washington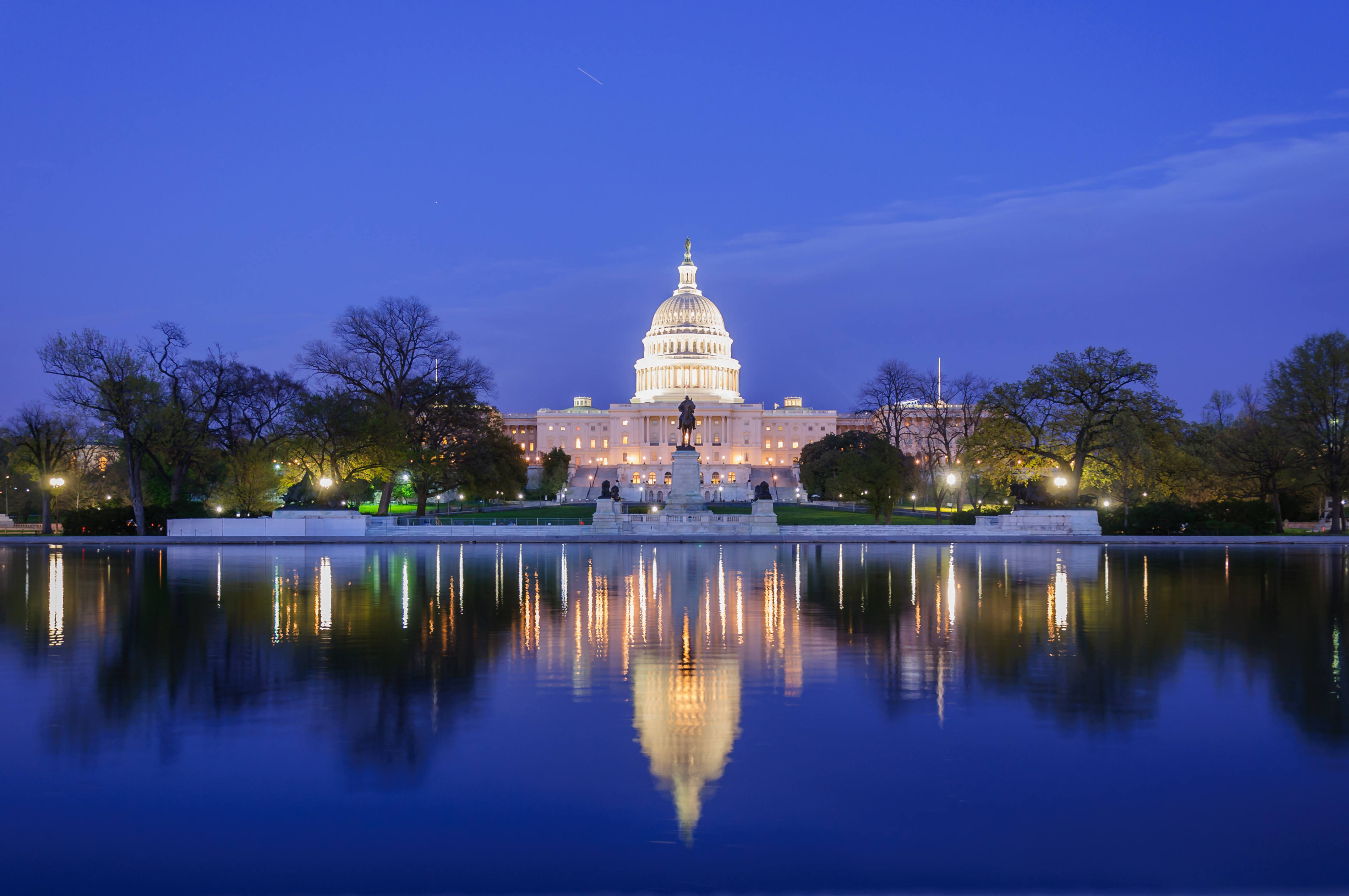 Admire one of America's greatest art collections | Washington D.C.
The National Gallery of Art on the National Mall is one of D.C.'s absolute must-see sites, home to a collection of artwork spanning the Middle Ages to the present day. The collection covers many of the world's most important paintings, sculptures, prints, drawings and photographs and is so vast it's split between the West building and the East, and joined by an underground walkway. Head here for works by Picasso, van Gogh and da Vinci. But come for the morning and you'll stay all day.
Nearest SPG hotels: W Washington D.C.; The St Regis Washington; The Westin Washington
Take a tour of the Mall | Washington D.C.
Head down to the National Mall and you'll have a choice of 11 Smithsonian museums that range from art to space exploration. You likely won't have time to see all 11 and will need to prioritize. May we suggest if you see nothing else, make time for the National Air and Space Museum's 1903 Wright Flyer, the world's first heavier-than-air powered flying machine. Developed over four years by Wilbur and Orville Wright and debuted on December 17, 1903, it only flew for 12 seconds and 36 meters but marked the beginning of the pioneer era of aviation.
Nearest SPG hotels: W Washington D.C.; The St Regis Washington; The Westin Washington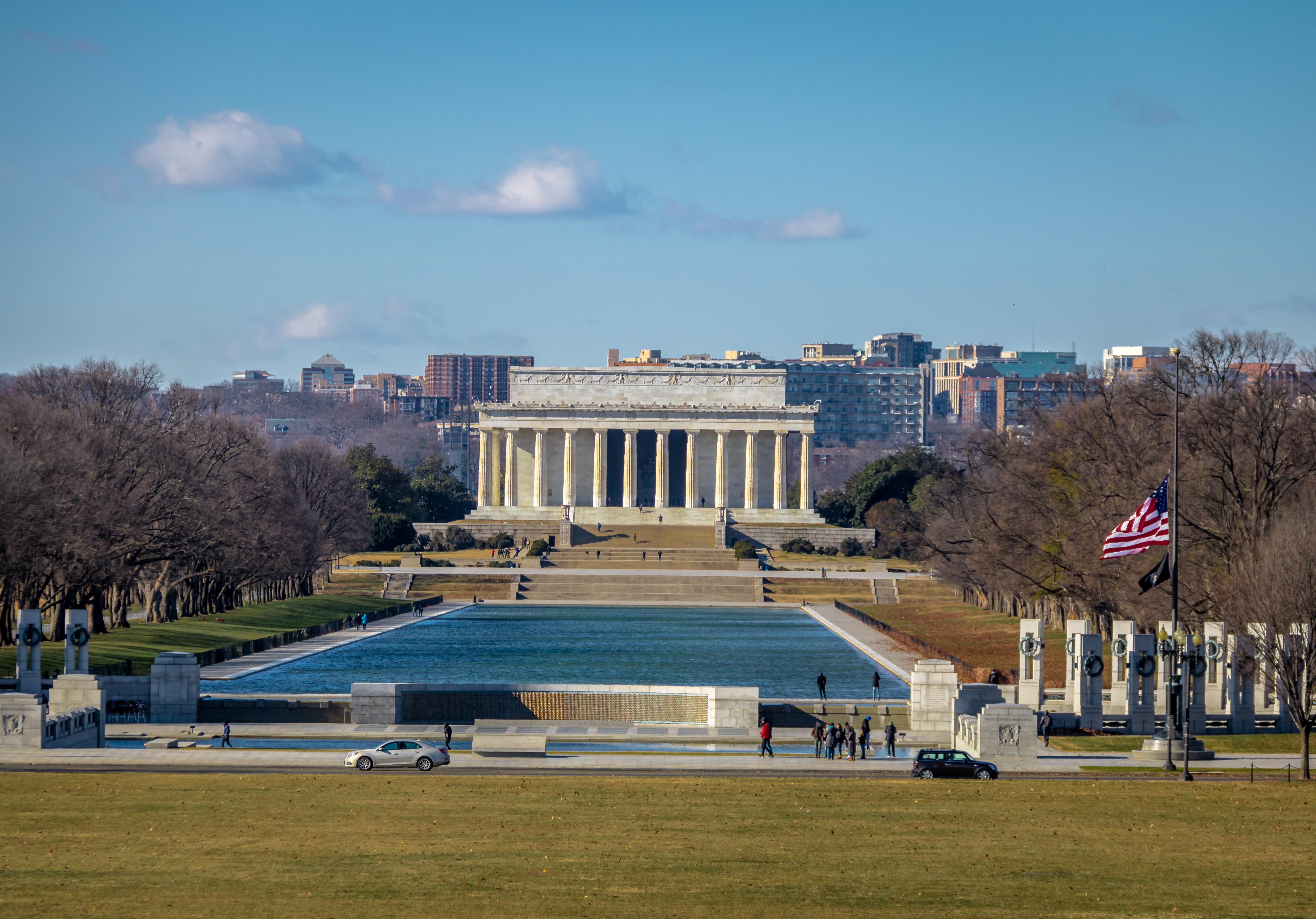 Read all about it | Washington D.C.
In a city of a million museums (or so it may seem), Newseum stands out as one of D.C.'s most interactive. The museum's collection of more than 500 years of news is told by more than 30,000 newspaper front pages from all around the world, plus a wide array of exhibits that include eight huge and graffitied sections of the Berlin Wall. Fascinating and fun in equal measure.
Nearest SPG hotels: W Washington D.C.; The St Regis Washington; The Westin Washington; The Westin Georgetown
Head for historic Georgetown | Washington D.C.
If you only visit one neighborhood in D.C., make it the capital's most historic one. Stretching along the waterfront, Georgetown was first established in 1751 and remains one of the city's most historically important neighborhoods. Lined with cobblestone streets and buildings dating back centuries, it's home to a number of historic house museums and gardens that open their doors to the public. Make sure not to miss Old Stone House, built in 1765 and the oldest known private home in the city.
Nearest SPG hotel: The Westin Georgetown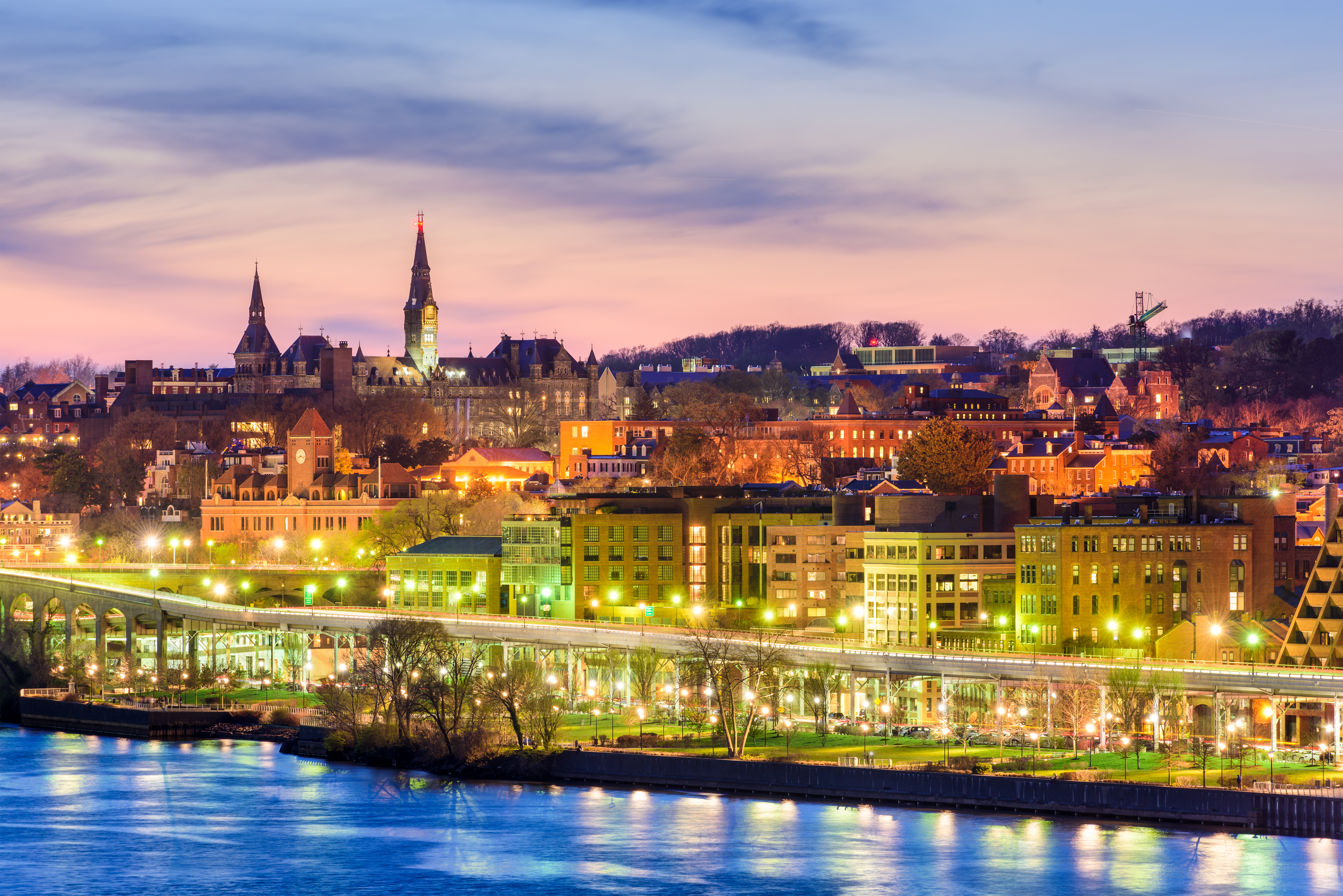 Explore Maryland's colonial charm
You could stay for weeks in D.C. and not tick off every monument or gallery, but it's worth looking beyond the city limits and into the neighboring states. Less than an hour and only 30 miles east of D.C. stands Annapolis, the capital of Maryland and a town well worth exploring. Perched on Chesapeake Bay, Annapolis mixes a rich maritime history with numerous museums and Historic Annapolis, where row houses complete with flickering lamps transport you back in time. Hip shops and restaurants give it the feel of a 21st century neighborhood with 18th century charm.
Nearest SPG hotel: The Westin Annapolis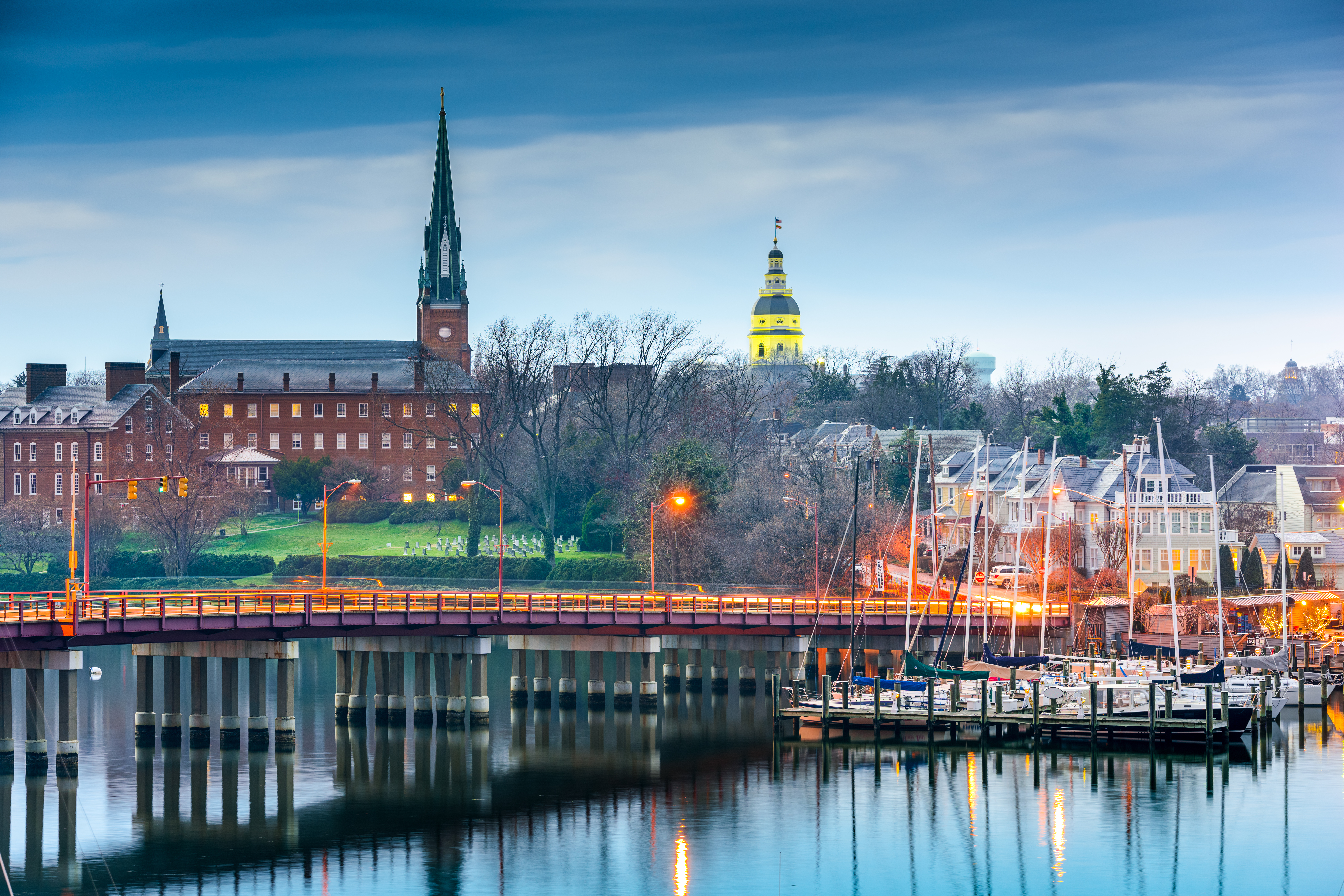 Explore Great Falls' great outdoors | Fairfax County, Virginia
Thirty minutes north-west of D.C. stands Great Falls National Park, history in its most natural and jaw-dropping form. The 800-acre park spreads out beside the Potomac River and offers a complete change of pace, be it exploring one of America's first canals, witnessing the power of the Great Falls of Potomac, or hiking along Mather Gorge's dramatic clifftops.
Nearest SPG hotel: The Westin Tysons Corner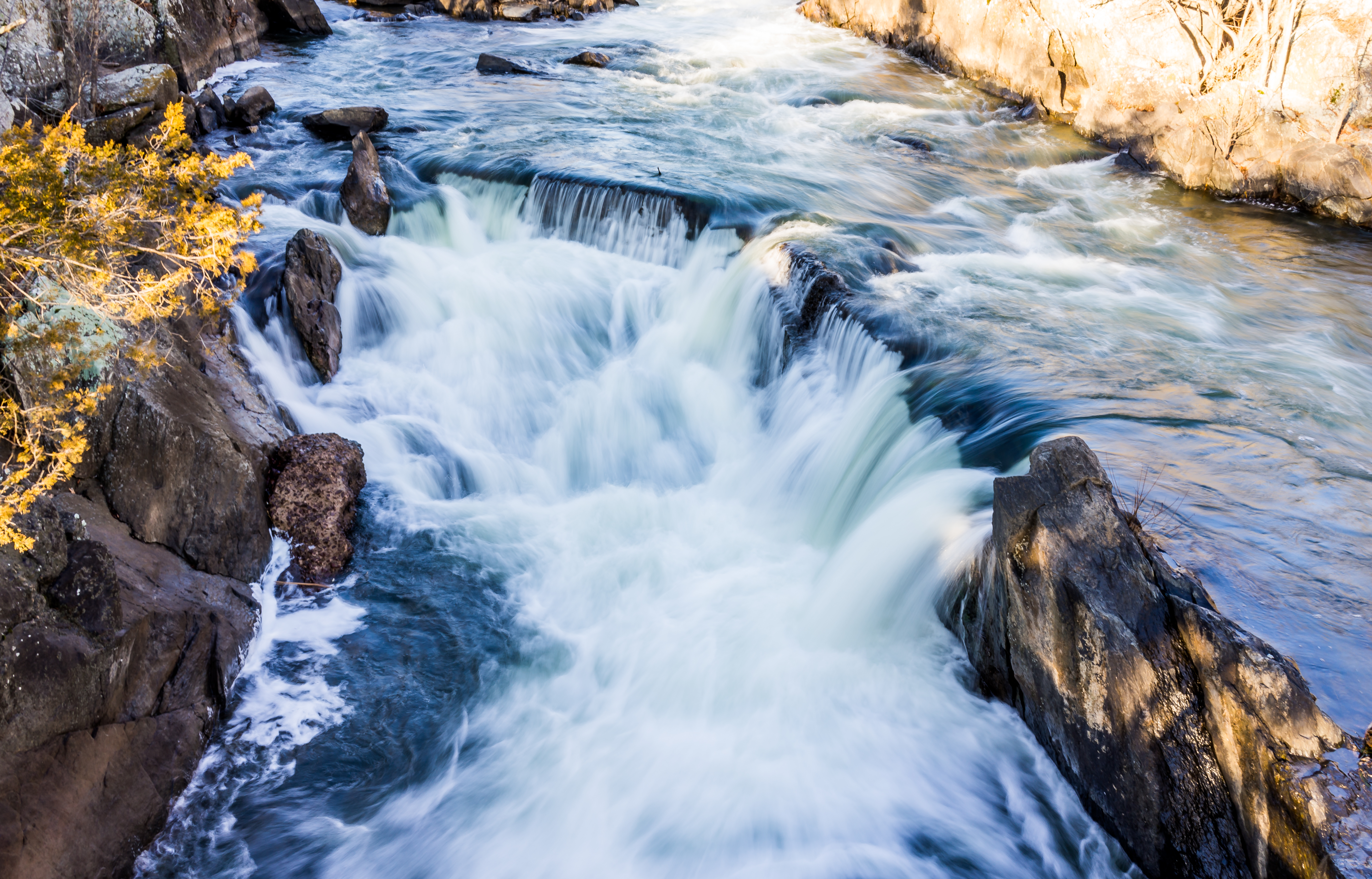 Stand on a Site of Civil War | Leesburg, Virginia
A little over 40 miles west of D.C. in Leesburg, you'll find Ball's Bluff Battlefield Regional Park, the site of one of the early battles of the American Civil War. Guided tours and living history events transport you back to October 21, 1861, while the 223 acres of park that surround the cemetery offer hiking trails and stunning views of the Potomac River.
Nearest SPG hotel: Aloft Dulles Airport North


Stand at Washington's only defensive fort | Fort Washington, Maryland
For decades, the only thing protecting Washington D.C. from attacks was Fort Washington, stationed overlooking Potomac River in Maryland. Completed in 1809, destroyed in 1812 and rebuilt on more than one occasion in the two centuries since, the guns on the old fort still look down on the Potomac, guarding the southern approach to the nation's capital. Historical re-enactments and a museum bring it back to life, while hiking and cycling trails around Fort Washington Park make it wise to set aside a day for proper exploration.
Nearest SPG hotel: The Westin Washington National Harbor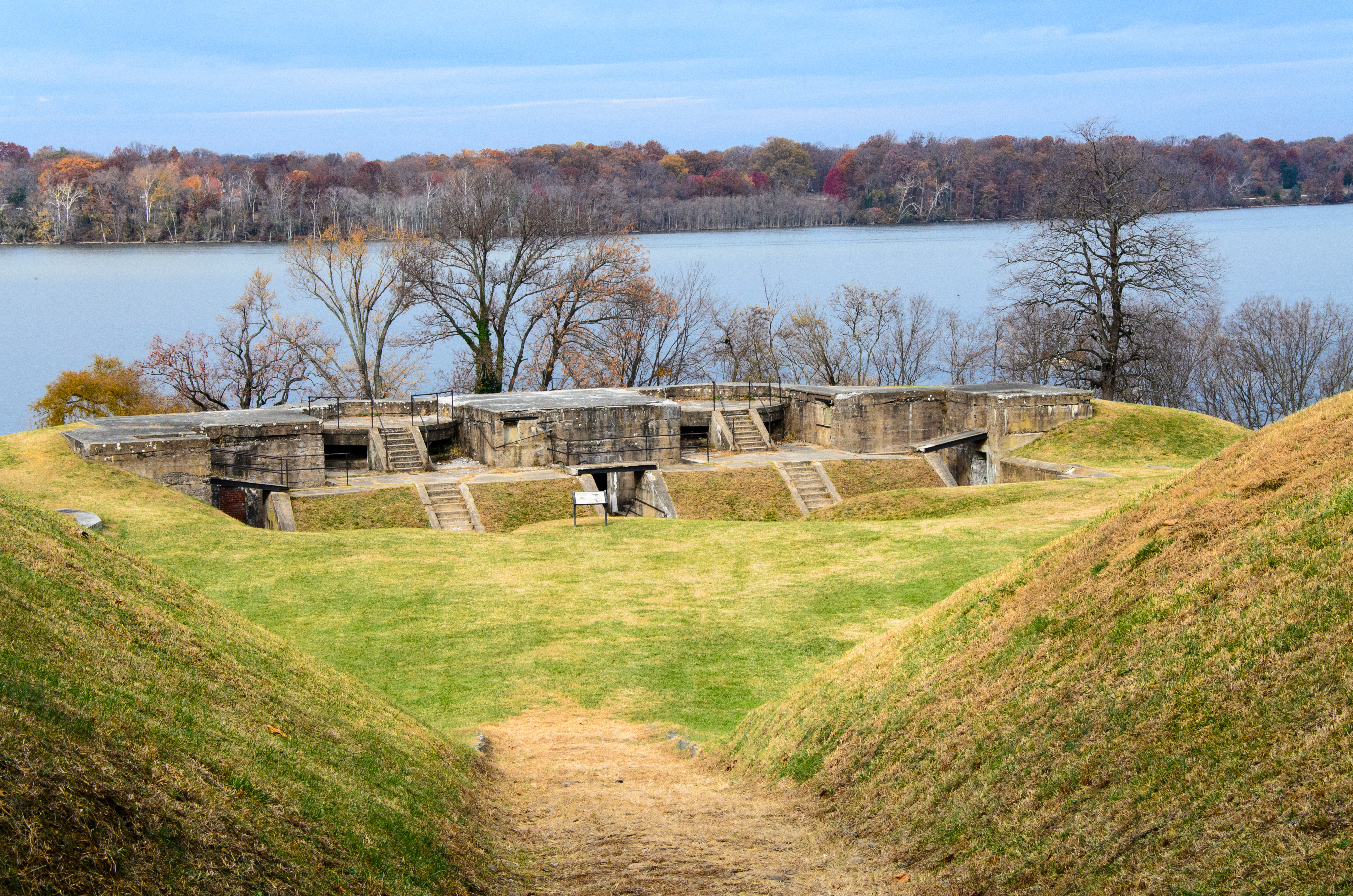 Fly high into space | Chantilly, Virginia
The companion facility to the National Air and Space Museum on the National Mall in D.C., the Udvar-Hazy Center, is two gigantic hangars displaying thousands of aviation and space artifacts, including such head-turners as Concorde and the Space Shuttle Discovery. Lectures, tours and events for adults and children make this well worth adding to your itinerary.
Nearest SPG hotel: The Westin Washington Dulles Airport