Dallas: A Place for Work and Play
Known worldwide as a bustling city for business travel, Dallas, Texas also offers an abundance of exciting and interesting cultural and leisure activities for business travelers who wish to stay a few extra nights and explore the area.
With great museums and galleries to explore by day, and innovative restaurants with delectable cuisine and fun bars to check out in the evening, Dallas is an ideal destination for an exciting long weekend. 
Situated in the heart of the United States, Dallas is home to a major airport hub that makes it an easy jaunt from just about anywhere. Dallas always offers a multitude of flight options to both the east and west coast locations, providing stress-free access for those flying to cities near and far. So extend your next business trip, and use this guide to enjoy a quick break in this big Texas city.
Winding down: Happy Hours in Dallas
Cheers to the weekend! What's better than kicking off a few additional days of fun than with a lively happy hour? Dallas has plenty of options around town and most places offer a casual happy hour food menu as well. For an authentic cocktail lounge experience, head to Parliament, where mixologists create delectable libations with house made fresh juices. Another great place for happy hour gathering is the Social House, a hotspot with over 100 beers on tap and a wide selection of after-work snacks made from scratch. For a panoramic view of the city, check out Wolfgang Puck's Five Sixty atop the famed Reunion Tower for craft cocktails and zesty happy hour bites.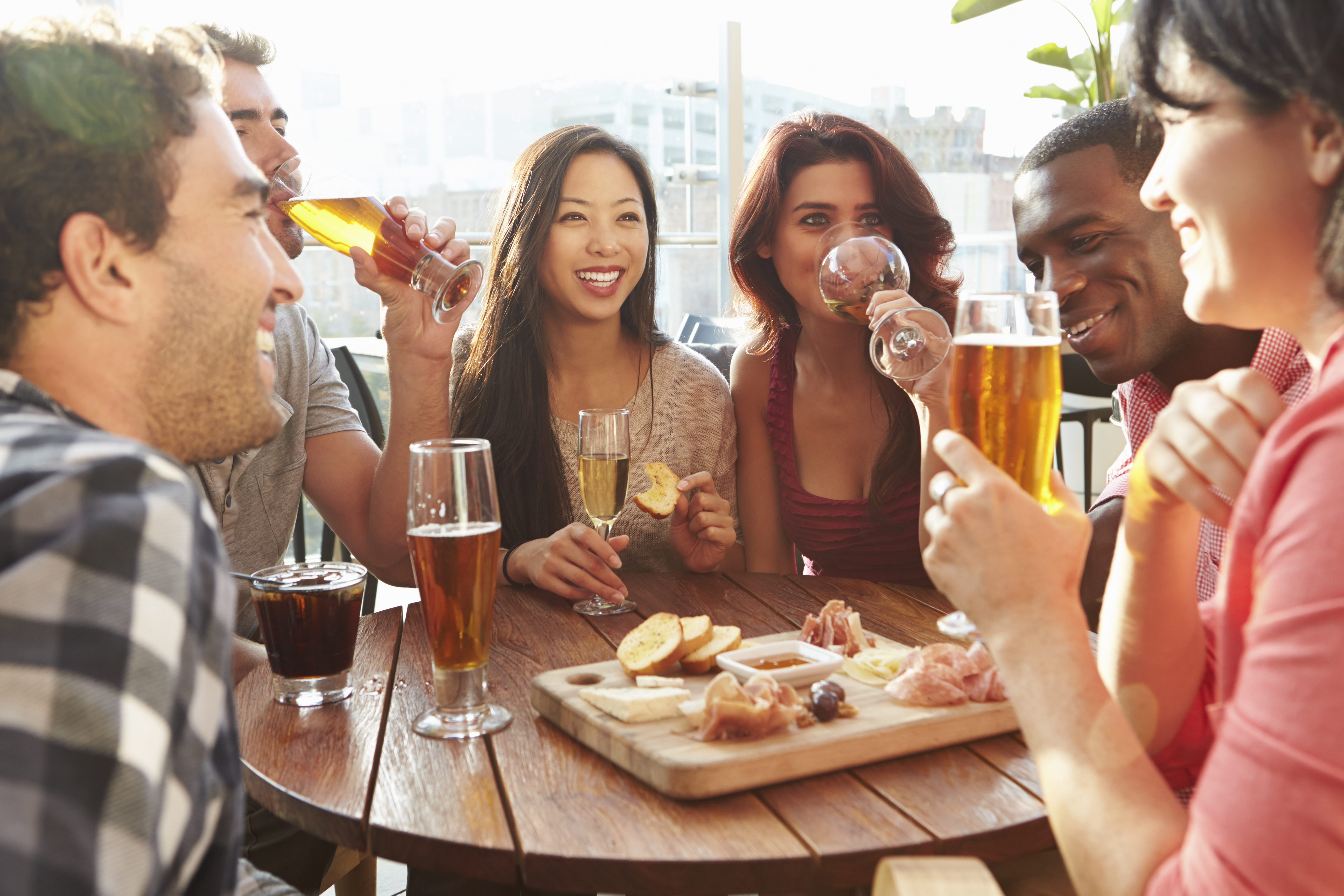 Get artsy: Museums across the city
Art enthusiasts are always thrilled to explore Dallas' robust art scene, boasting world-class museums and highly-acclaimed sculpture gardens. For a full day of admiring exceptional and rare works, the Dallas Museum of Art is the perfect starting point. Founded in 1903, the museum is the most visited in the city and features more than 24,000 pieces from notable artists from across the globe. Exhibits are continually changing throughout the year, offering guests a new experience at each visit. The museum is expansive, offering a number of tours daily and two cafes onsite to grab a casual snack. Another artistic destination is the Nasher Sculpture Center, designed by world-famous architect Renzo Piano. The center features rotating exhibits and 300 modern and contemporary pieces on display.
Outdoor art
For those who enjoy the outdoors, the award-winning Dallas Arboretum and Botanical Garden is a must-visit attraction, with over 66 acres of twenty distinctive and gorgeous gardens overflowing with plants, flowers and water features. Located a few minutes from downtown, this popular site received over a million visitors last year. For nighttime visitors, the arboretum also showcases events and concerts in the evenings.
For another memorable outdoor experience, meander through the sprawling Pioneer Plaza and admire the famous bronze sculptures created by artist Robert Summers. These oversized statues are a unique display of 49 steers and three trail riders -- a homage to the traditional cattle drives.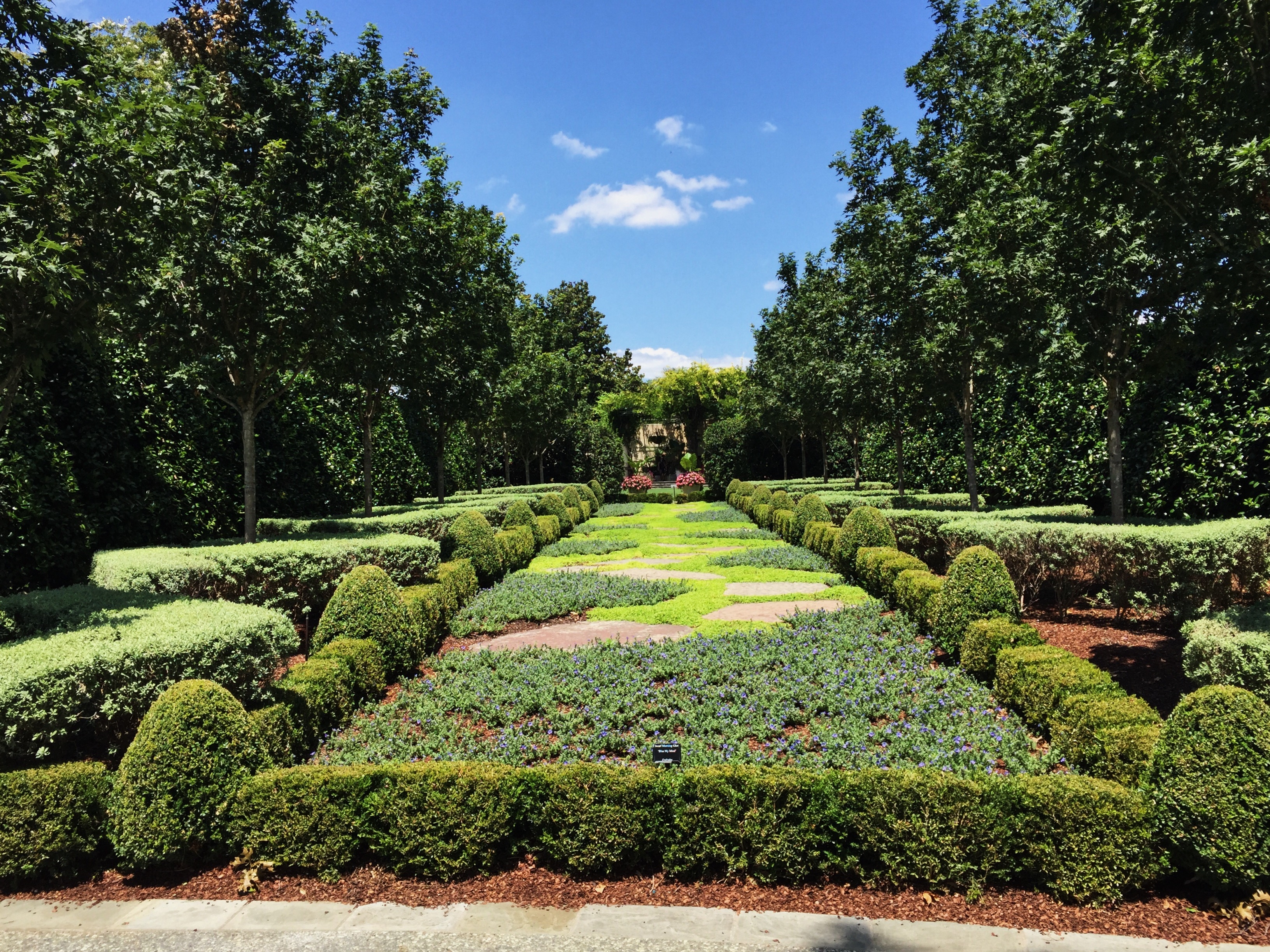 Cool culinary adventures: The Dallas restaurant scene
After a day of sightseeing, it's time to enjoy the city's vibrant and exciting culinary scene. Whether you want to grab dinner alone or meet up with friends, Dallas offers an incredible number of restaurants that reflect the region. Steak lovers flock to the Pappas Bros. steakhouse, known as one of the best in town. This legendary establishment dry-ages their wide variety of meats onsite and only uses seasonal produce and other ingredients. For a more casual option with a local flair, Velvet Taco serves up a wide variety of fresh pork, beef, chicken and veggie tacos as well as a selection of Texas-brewed beer.  And you can't leave Dallas with a taste of authentic barbeque. A city favorite is the iconic Lockheart Smokehouse with offerings such as dry-rub ribs, pork chops and brisket.
Where to stay: Hotels in Dallas
Add an element of relaxation to your stay in Dallas at luxury hotels such as W Dallas Victory, Westin Dallas Downtown and the Aloft Dallas Downtown all of which will be the perfect addition to an exciting trip.