New York's Five Boroughs
New York is a city of almost countless attractions spread across more neighborhoods than you'll ever have time to visit. To make things easier for the first-time visitor, we've broken the city down into its five boroughs–Manhattan, Queens, Brooklyn, The Bronx and Staten Island. Each offers a unique and unmissable experience of the Big Apple. Now, go take a bite. 
Manhattan
Think of New York and the chances are you'll think of Manhattan, the most densely populated and visited of the city's five boroughs. It's little wonder, given the heavy-weight tourist destinations you'll find here. From climbing high for the jaw-dropping views from the Statue of Liberty's Crown or the observation decks at Rockefeller Plaza, to the must-see hot spots of Times Square, Grand Central and Central Park, the City has more than you can handle in a single visit.
Manhattan is so much more than the sights you've seen in the movies. It's a borough of so many neighborhoods, each bringing its own distinct twist to the party. Head to Chelsea for art, SoHo for shopping and galleries, the East Village for vintage clothes and old-school record stores… Then grab a coffee or a cocktail and remind yourself that you've only just scratching the surface.
Eat Gramercy Tavern (fine dining); Lombardi's (historic pizza); Ferrara (dessert and espresso).
Drink The Dead Rabbit Grocery and Grog (taproom and cocktails); Employees Only (prohibition-style bar), Old Town Bar & Grill (19th-century saloon).
Stay Starwood has 24 properties throughout Manhattan, from Aloft Harlem above Central Park to W New York Downtown.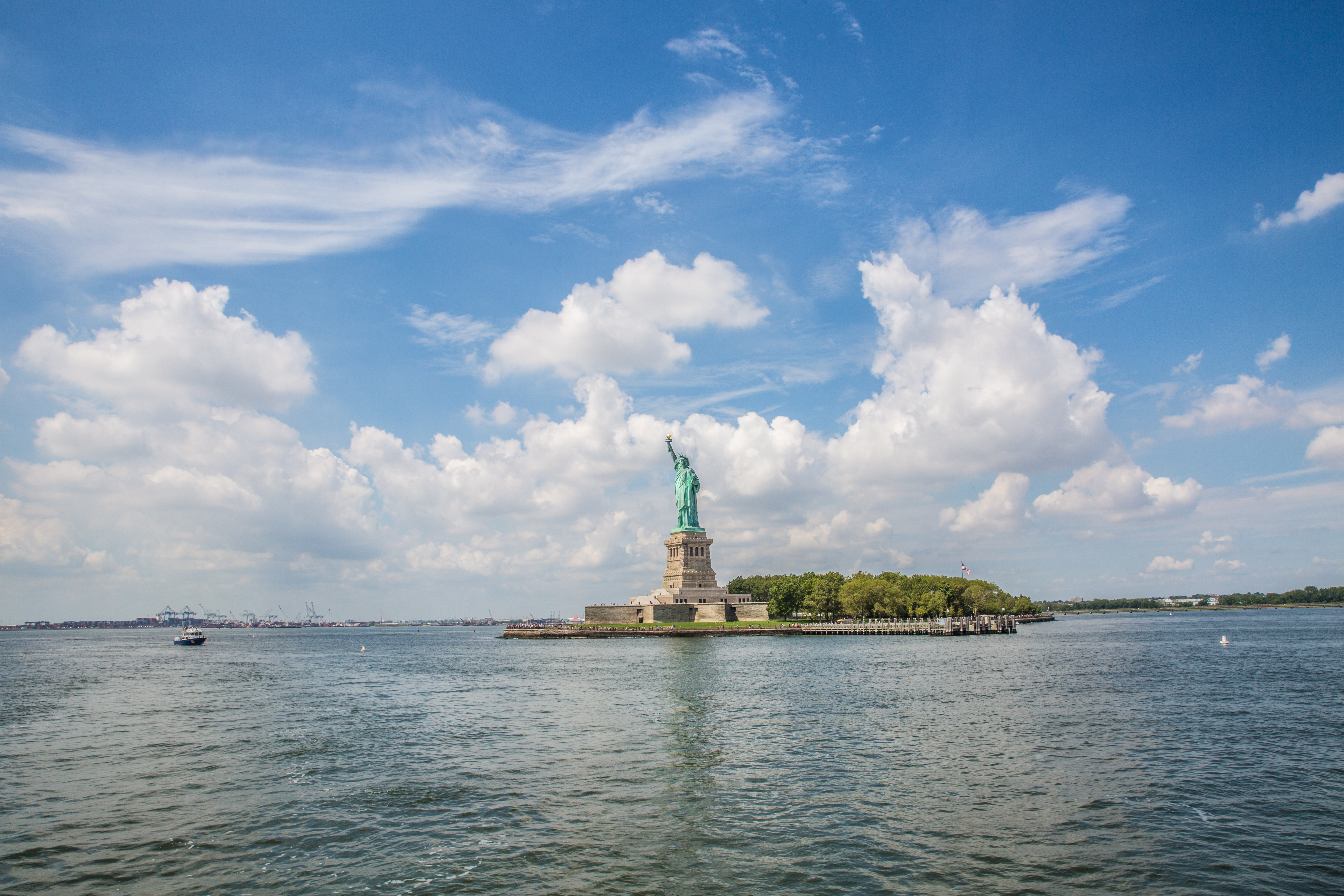 The Bronx
North of Manhattan stands the largest of the five boroughs, home to the eponymous zoo, an all-conquering baseball team and the birthplace of hip-hop. Head down the Art Deco-lined Grand Concourse and visit the unmissable Yankee Stadium, home of the 27-time World Series champions the New York Yankees. But dig deeper and you'll find some of the city's best attractions, from the maritime village of City Island, Orchard Beach and the "real" Little Italy of Fordham and Belmont. The Bronx is also home to some of the city's best green spaces–Wave Hill, Van Cortlandt Park, Pelham Bay Park and the New York Botanical Gardens among them.
Eat Dominick's (Italian); Antonio's Trattoria (Italian); Louie & Ernie's Pizza.
Drink Bronx Alehouse; The Bronx Beer Hall; Gun Hill Brewing Company (microbrewery).
Stay The closest Starwood property to the Bronx is Aloft Harlem on Frederick Douglass Boulevard.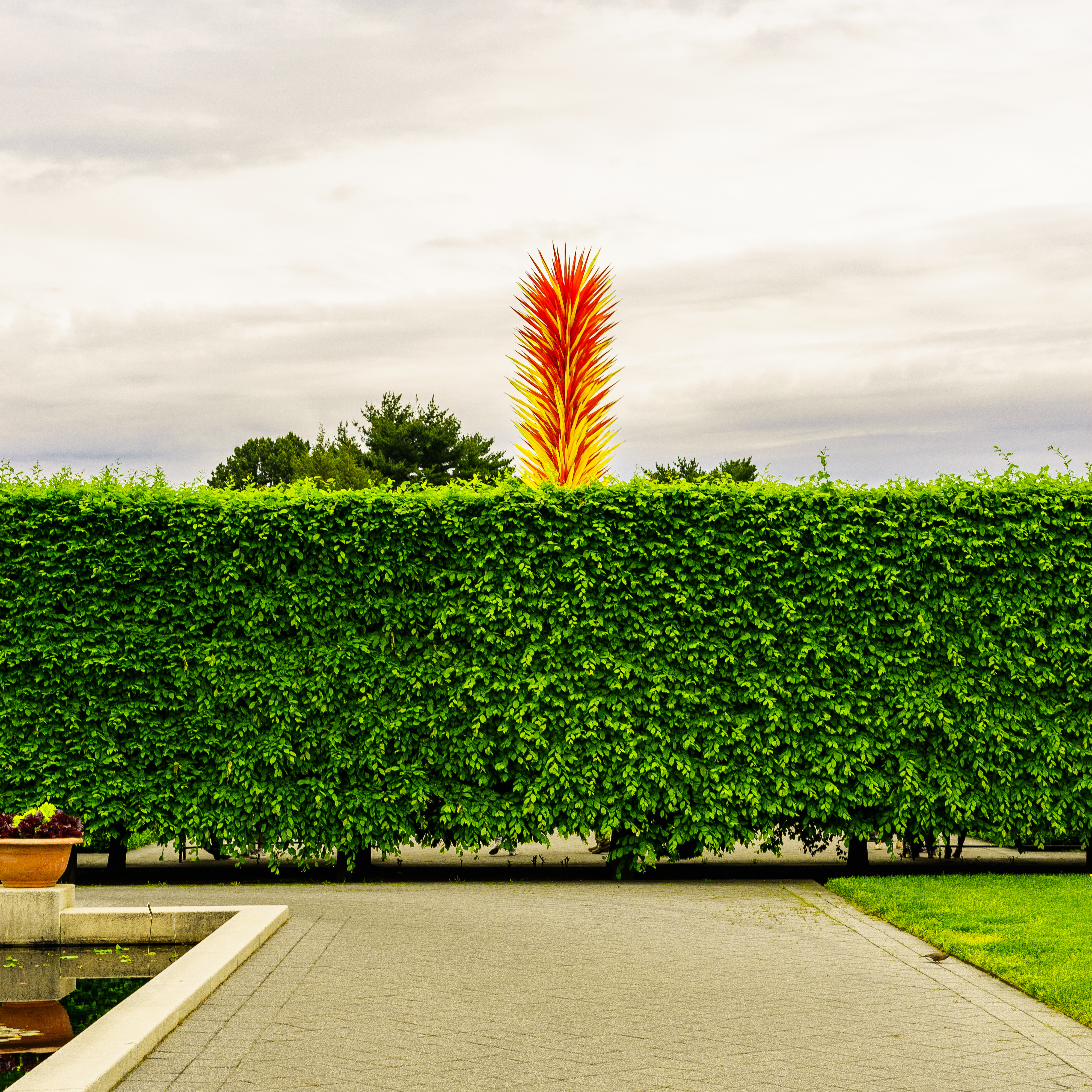 Queens
In decades gone by, Queens rarely featured top of tourist itineraries. But in recent years that has changed. An impressive mix of art, parks, sporting experiences and cuisine from across the globe has seen the borough forge a new reputation. In 2015 Queens was named the top travel destination in the United States by The New York Times. And it's easy to see why.
Lying a short drive from Manhattan, through the Queens Midtown Tunnel, or 25 minutes by subway, the borough is home to numerous museums and galleries, from Queens Museum and MoMA PS1, to Socrates Sculpture Park and, for jazz aficionados, the Louis Armstrong House Museum–the legendary jazz man lived in the borough until his death in 1971. For sports fans, Citi Field is home to the New York Mets while Flushing Meadows Corona Park is a home run away and hosts the US Open Tennis Championships, should you visit in August.
Visit any time of the year and you'll experience one of New York's fastest rising dining destinations, with the multicultural make-up of the borough guaranteeing a taste to satisfy any craving, day or night.
Eat Casa Enrique (Mexican); John Brown Smokehouse; Agnanti (Greek). .
Drink Dutch Kills (cocktails); SingleCut Beersmiths; Bohemian Hall And Beer Garden.
Stay Queens is home to two perfectly-placed Starwood properties, the Aloft Long Island City and Sheraton LaGuardia East Hotel in Flushing.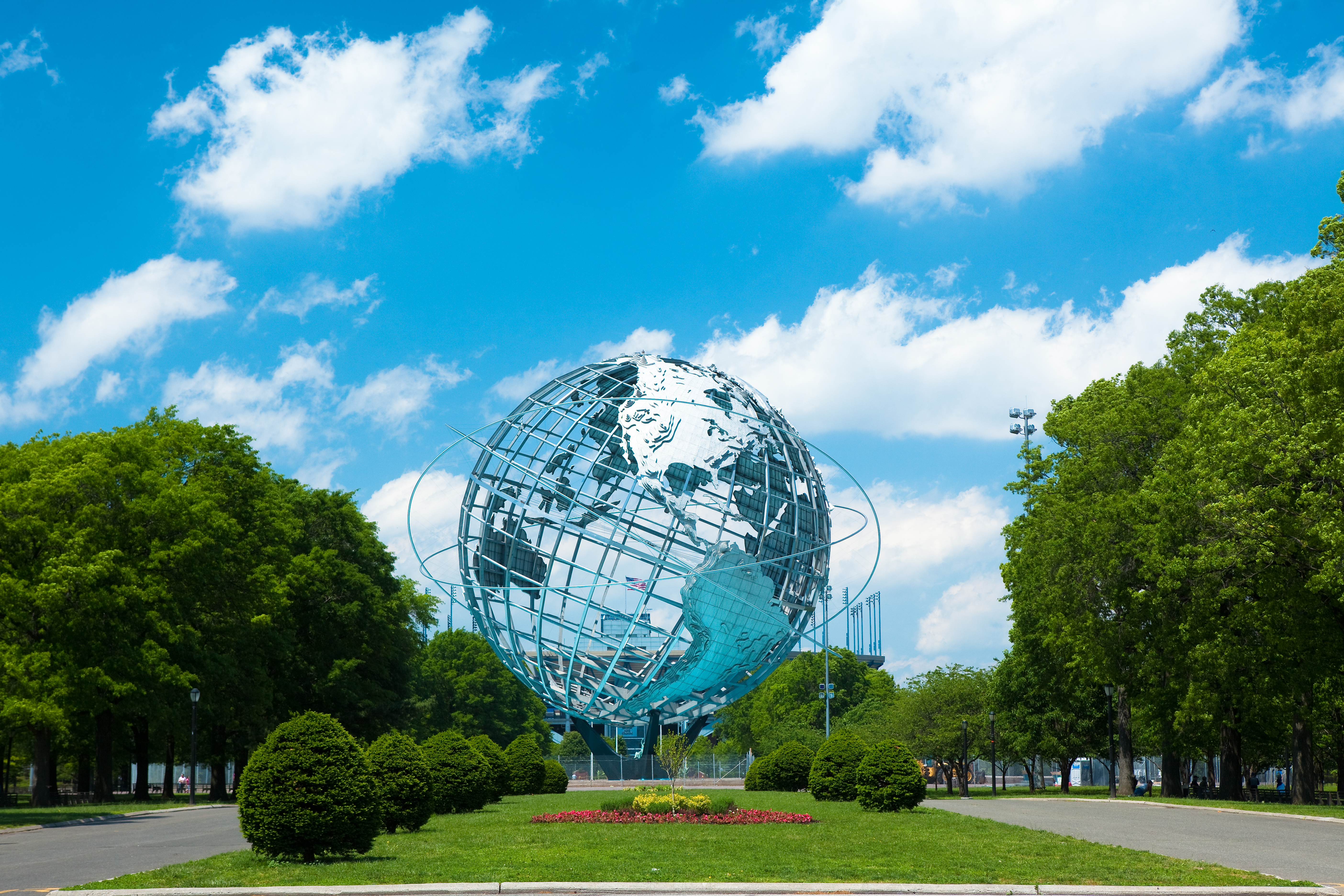 Brooklyn
A vast, sprawling mass of neighborhoods, Brooklyn is more than three times the size of Manhattan and offers a taste of everything — if you know where to look. For great architecture and history, head for the borough's oldest neighborhood, Brooklyn Heights. For killer views back across the East River, try the hip area of DUMBO–Down Under the Manhattan Bridge Overpass. For family-friendly spaces, think Prospect Park and Park Slope, or the legendary amusement district of Coney Island. For epic pizza, just follow your nose. And for hip stores, chic boutiques, a vibrant art scene and some of the city's best bars, restaurants and nightlife, look no further than uber-hip Williamsburg.
Eat Di Fara Pizza; Roberta's; Totonno's Pizzeria Napolitano.
Drink Forrest Point (cocktails); The Brooklyn Inn (old-school); Erv's (cocktails).
Stay Brooklyn is home to two Starwood properties, Aloft New York Brooklyn and Sheraton Brooklyn New York Hotel. For details and to book, see StarwoodHotels.com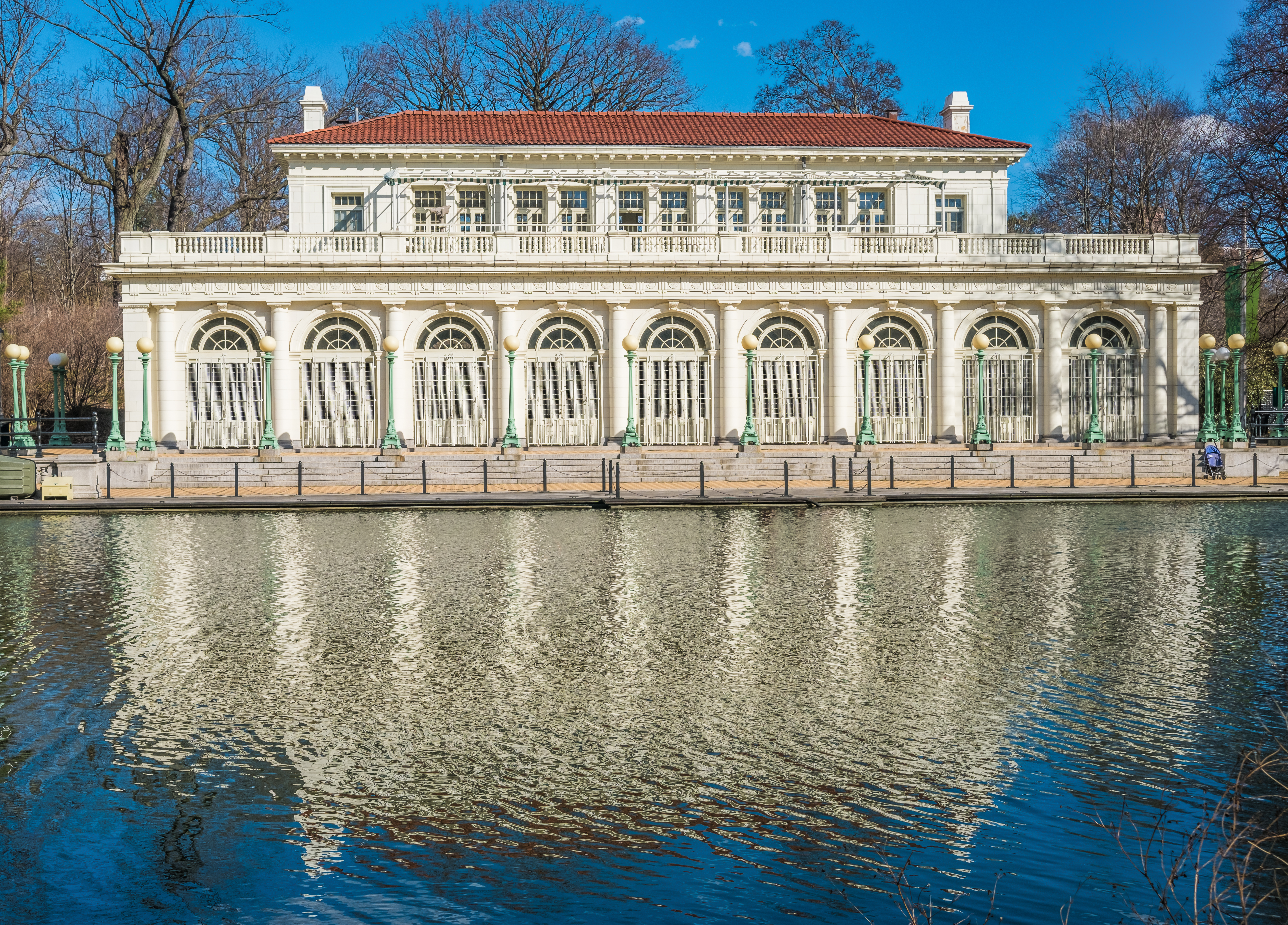 Staten Island
Staten Island is too often overlooked, a suburban sprawl with more in common with neighboring New Jersey than glittering Manhattan. Most tourists know the Island for its historic passenger ferry, the free, round-the-clock ferry service which connects the Island's St George Terminal with Manhattan. Those who choose not to alight at Staten Island sell themselves short.
Along leafy streets stand some of the city's key cultural landmarks. Snug Harbor Cultural Center and Botanical Garden, Fort Wadsworth and the historic Richmond Town offer a journey back through time. Staten Island Greenbelt is New York's largest forest preserve, more than three times the size of Central Park, with a series of forests, meadows, wetlands, ponds and parks that stretch across the heart of the Island. While South Beach and Midland Beach are two of Staten Island's sandiest neighborhoods, offering welcome relief from the heat of summer.
Eat Beso (Spanish-Mexican); Denino's Pizzeria & Tavern; San Rasa (Sri Lankan).
Drink Above Rooftop (cocktails); The Hop Shoppe (gastro pub); Z TWO (lounge bar).
Stay Staten Island is a short ferry ride from Manhattan, close to 24 Starwood properties. The Westin New York Staten Island opens July 1, 2019.