How to Unplug and Enjoy Your Vacation
In today's 24/7 world, taking a break from our electronic devices while on vacation can be a bit of a challenge.
But new research shows that unplugging on trips can have long-lasting benefits, including stress reduction, increased mental focus and positive mood enhancement. To help take the sting out of disconnecting, here are some practical tips to try on your next getaway.
Understand Why
It's important to recognize that vacations aren't just a reward for a job well done. They're actually one of the best methods we have of combating boredom, exhaustion and burnout at work and at home. Staying tethered to your office when you're supposed to be enjoying yourself might seem like professional dedication, but it's actually counterproductive in the long run. So give yourself permission to unplug, unwind and rejuvenate. 
Delegate Responsibility
Whether you need someone to water your houseplants or babysit an important client, choosing the right person to handle things while you're away can make all the difference in the world. The key concept is trust. Once you've selected the person who inspires the most confidence, discuss what constitutes an emergency while you're on vacation. That way you'll avoid unnecessary disturbances when you should be relaxing.  
Plan Ahead
Before packing your bags, create a short list of things that you'll probably need to handle when you return from vacation. This might include paying bills and invoices, calling contractors, or shopping for groceries and supplies. By making an advance list, you'll avoid the temptation to constantly check in while traveling. But be sure not to take it with you. Just leave it at home where you'll see it when you get back. 
Trial Run
If you're nervous about the idea of unplugging, test out what it's like to disconnect a week or two before your vacation actually begins. Start with a single day, then try a full weekend, where you refrain from chatting on social media or scanning endlessly through work emails. By seeing for yourself that it's possible to unplug, you'll be much more likely to try it while traveling.
Buffer Zone
Concern about the mountain of messages you'll find when you get back is one of the reasons why people feel the need to stay in close contact with home and work while on vacation. Don't let that be you! To help relieve the pressure you might feel, schedule a "re-entry day" upon return. By planning enough time to comfortably catch up on emails and phone calls, you'll eliminate most of your worry.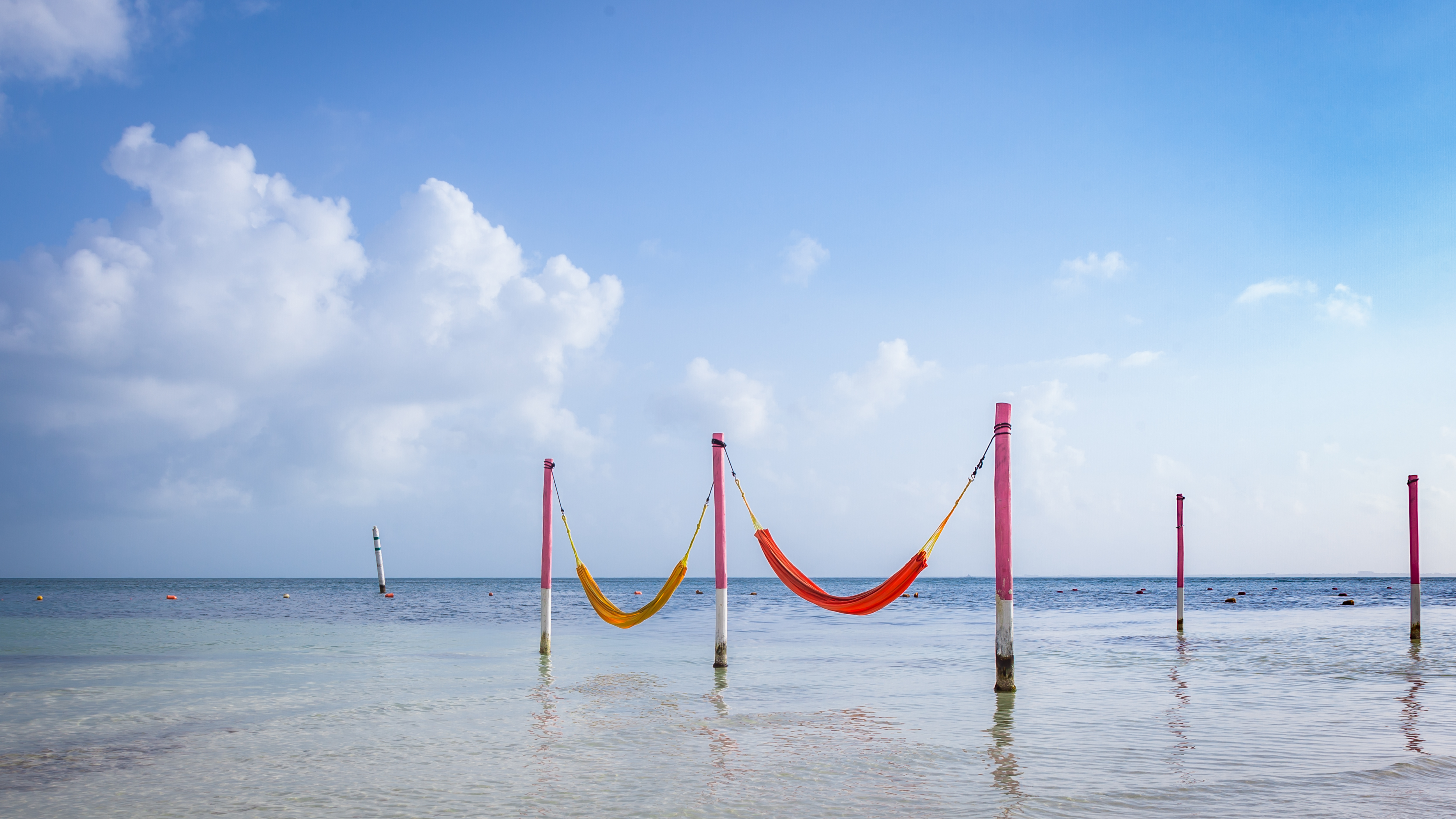 After the Beep
Setting a clear and concise out-of-the-office notification is an important way to help you unplug successfully. The trick is to offer just the right amount of information. 
DO mention that you'll be on vacation, not just "away from your desk." 
DON'T volunteer that you'll still be reachable, even if you will be.
DO include a contact number for the trusted person you've put in charge.
DON'T promise that you'll be checking messages while you're away. 
Adjust Your Settings
Smartphones are enormously helpful while on vacation. After all, how else are you going to find out how late that museum is open until, or where to find the best noodle shop? The trouble is, our social notifications keep popping up to distract us. So while you're setting your phone to airplane mode, take a minute to adjust the settings on your various apps and email accounts so they won't continually interrupt you on your trip. 
Experience the Moment
All too often we find ourselves victims of FOMO (Fear of Missing Out), which can keep us from seeing the beauty and magic that's right in front of us. To alleviate FOMO, try some simple mindfulness techniques that can help you live in the moment while you're on vacation. Purposeful listening, concentrated breathing, and non-judgmental observation are methods that anyone can use to help better appreciate the world around them. 
Short and Sweet
And finally, if you have to stay connected with your home or office while traveling, try keeping your contact limited to a single 30-minute session per day. One uninterrupted half-hour is far less distracting than checking the web every 10 minutes. As the saying goes, "moderation in all things."