The Benefits Of Taking Time Off
As a nation, America is terrible at taking time off. A recent study showed that in 2016, 54% of workers left vacation time on the table. Combined, some 662 million vacation days went unused last year, with a third of them forfeited, lost forever with no recompense.
Many of those work warriors forfeiting time away from the office were no doubt driven by a desire to prove their worth. Working longer and later equates to working better, right? Wrong. Consider this fact: employees who forfeited vacation time were found to be less likely than those who didn't to have been promoted within the last year.
Put simply, taking a break is good for you and good for your career. Here are five very good reasons why…
1. Taking A Break Makes You… More Productive
Do you take a lunch break at work? If you do, you're in the minority. Studies claim that only 19% of office workers actually take a lunch break away from their work station—the rise of 'al desko' dining. This has been shown to cause increased weight gain, lower productivity and decreased performance. If you take a lunch break, even just 15 to 20 minutes, you turn negatives into positives, eating better, concentrating better and performing better.
Crucially, the same rules apply with taking a proper break, away from the office. Take a break away from the screen, the meetings and the non-stop emails and your batteries will quickly recharge. Make it a break somewhere hot, on a beach, and you'll come back supercharged. And here's why…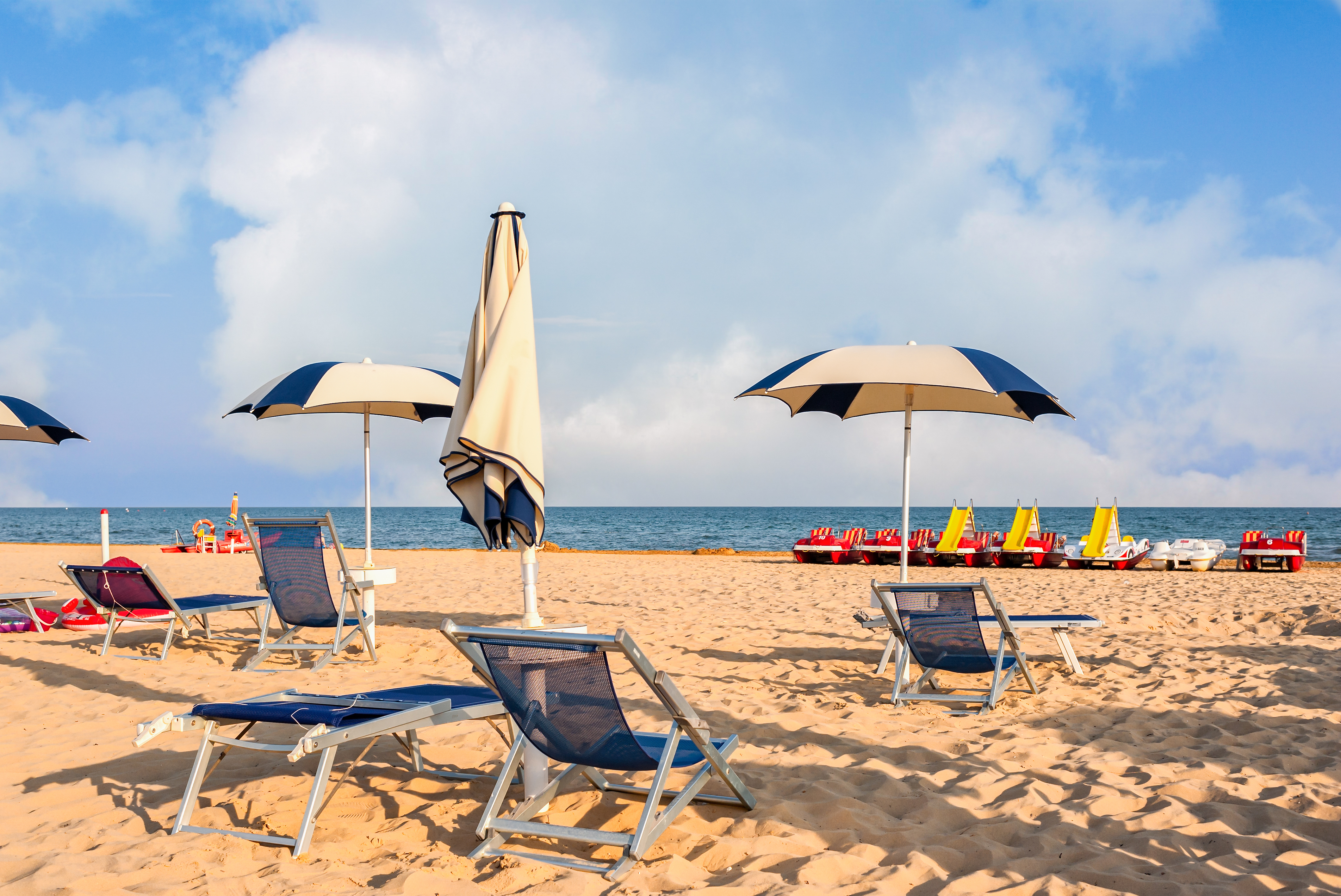 2. Taking A Break Makes You… A Better Employee
A survey of managers found that the vast majority (84%) agreed that when their employees took time off, they returned to work with improved focus and creativity. An Ernst & Young study concluded that for every 10 hours of vacation time an employee takes, their year-end performance rating improved by 8%. Another study reported that 82% of small business owners who took a vacation enjoyed a job performance jump upon their return to work.
While this is good news, the study found that long weekends—two to three days—didn't have the same performance benefits as a week-long or two-week vacation. One key factor here is that the additional sleep most people enjoy when on vacation can help improve cognitive performance and efficiency when they return to the workplace. And the very positive knock-on effect of this is…
3. Taking A Break Makes You… More Employable
Want to be a better employee and climb the career ladder more rapidly? Then take a break and take that vacation. Here's another important statistic: in recent research, 94% of American business leaders agreed that "being well-traveled provided them with a competitive advantage in the workplace."
This resonates louder if you're an employee in a multi-national company where international travel clearly benefits the workforce, but it applies to everyone. People who travel regularly have been found to have an advanced grasp of time management, are strong decision makers and are frequently called upon to problem solve—advantageous qualities in any prospective employee.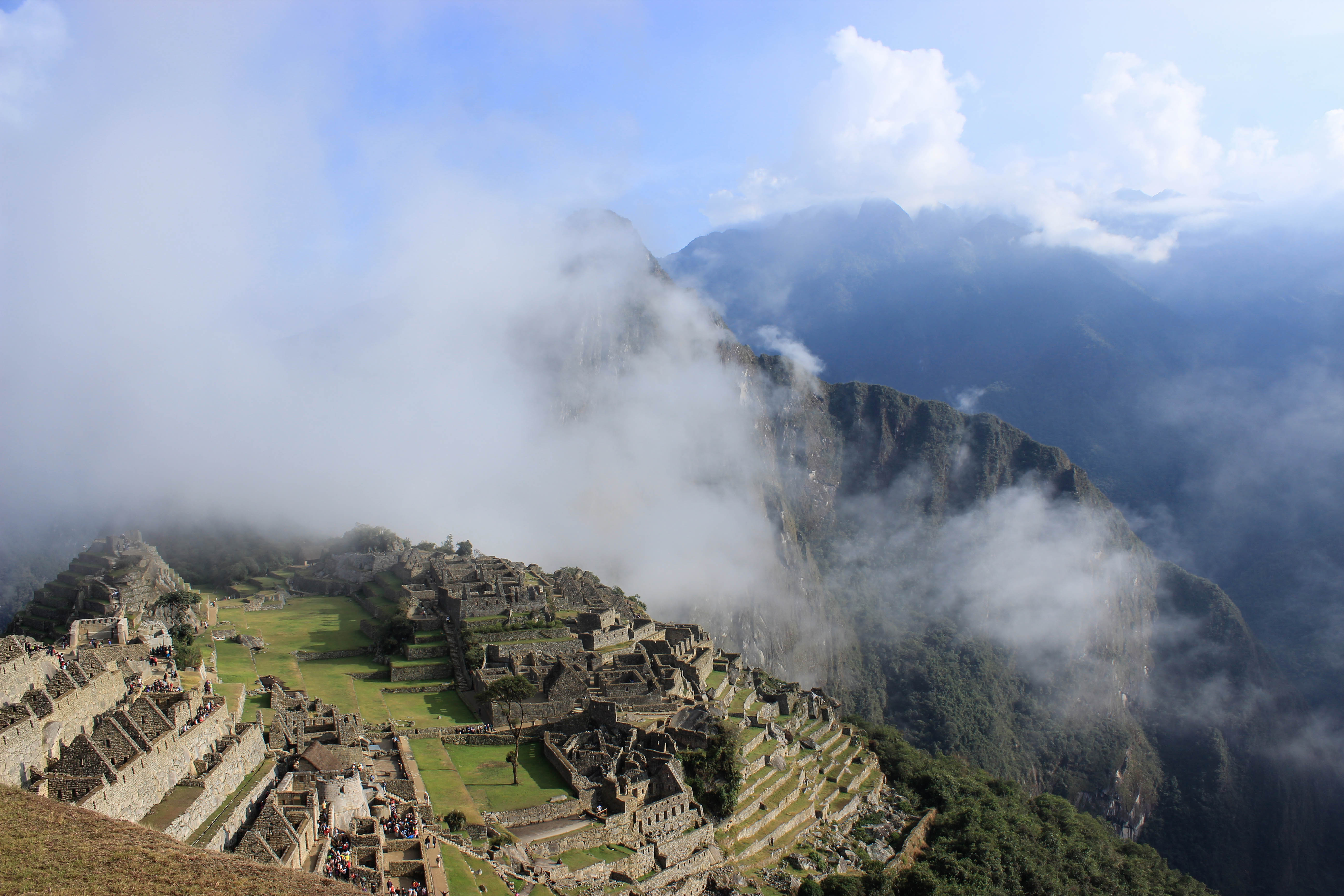 4. Taking A Break Makes You… More Creative
On a vacation to Italy in 1983, Howard Schultz had the idea to transform his small-time Seattle-based coffee shop into something bigger and better—he returned home and the Starbucks we know today was born. When Kevin Systrom had the idea for Instagram, he was on vacation on a beach in Baja California, not chained to his desk and surrounded by walls. And Drew Houston was traveling when he thought up the idea for Dropbox. None of those examples are surprising.
A survey of 1,000 small business owners showed that one in five startup ideas came to entrepreneurs while they were on vacation. Why? Because travel to a new country with its different food and a different culture can spark new ways of thinking and new ideas. Travel—near or far—buys us time to think and liberates the mind from the shackles of our everyday routine. It provides the spark of creativity we often need to think, and can encourage that Big Idea.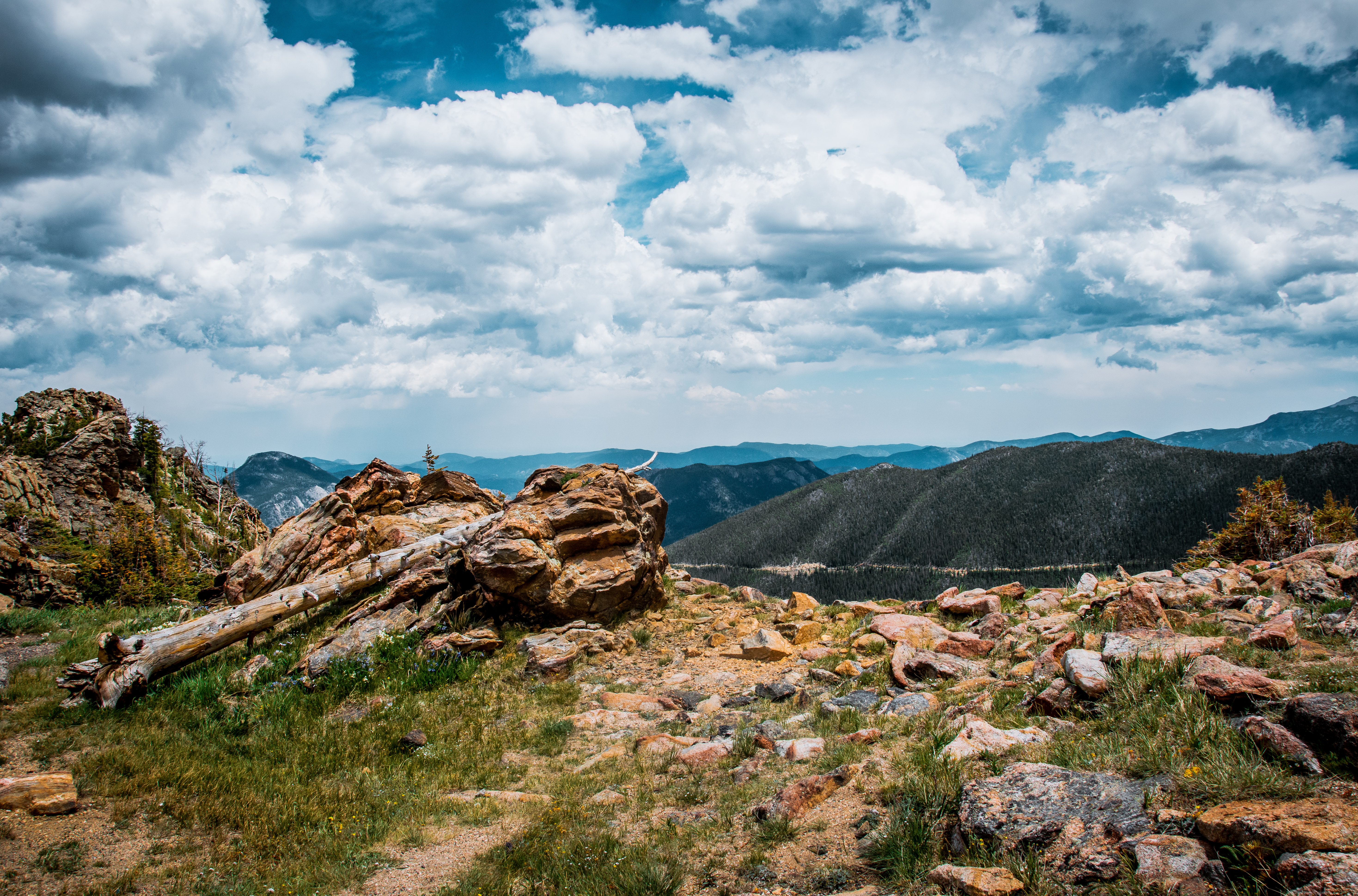 5. Taking A Break Makes You… Happier And Healthier
While all of the points above are valid, the biggest reason to take a break is for the benefits it will bring YOU, not your employer.
Multiple studies down the years have concluded that taking a break and travel, in general, can help reduce an employee's stress levels. A 2000 study published in the journal Psychosomatic Medicine found that men who are at higher risk of cardiovascular disease who took multiple annual vacations reduced their risk of death from all causes. This followed similar studies that found that women who vacationed once every six years or less were at far greater risk of heart disease than those who took two vacations a year.
In conclusion, then, and for the good of everybody, it's time to take a break.