8 Spring Break Ideas
No spring break plans? Try some of ours.
Winter may be in full swing but it's never too early to start planning for spring. Whether you're hoping to escape the crowds this year or ready to join the mosh pit, here are 8 getaway ideas for every interest.
Austin for live music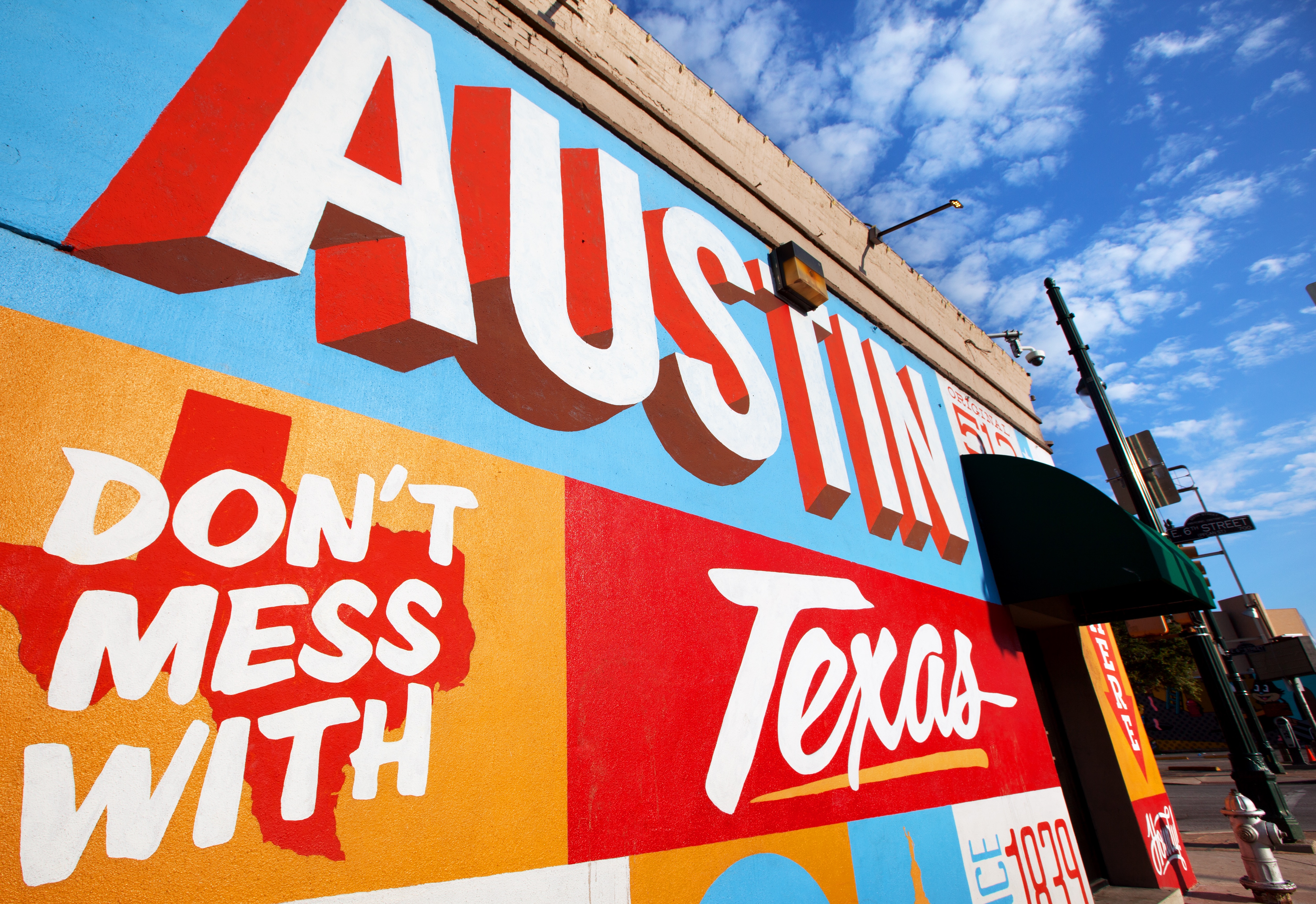 If you've ever been to SXSW, you're well-versed in Austin's live music scene but there's always something new on the roster. Austin has every type of venue, from large arenas to hole-in-the-wall dive bars, so take your pick. The Paramount is Austin's oldest standing theatre while honky tonk, The White Horse on the Eastside, is newer on the scene. For a night of jazz, head straight to the Elephant Room, where you'll jump and jive for hours.  
Scottsdale for wellness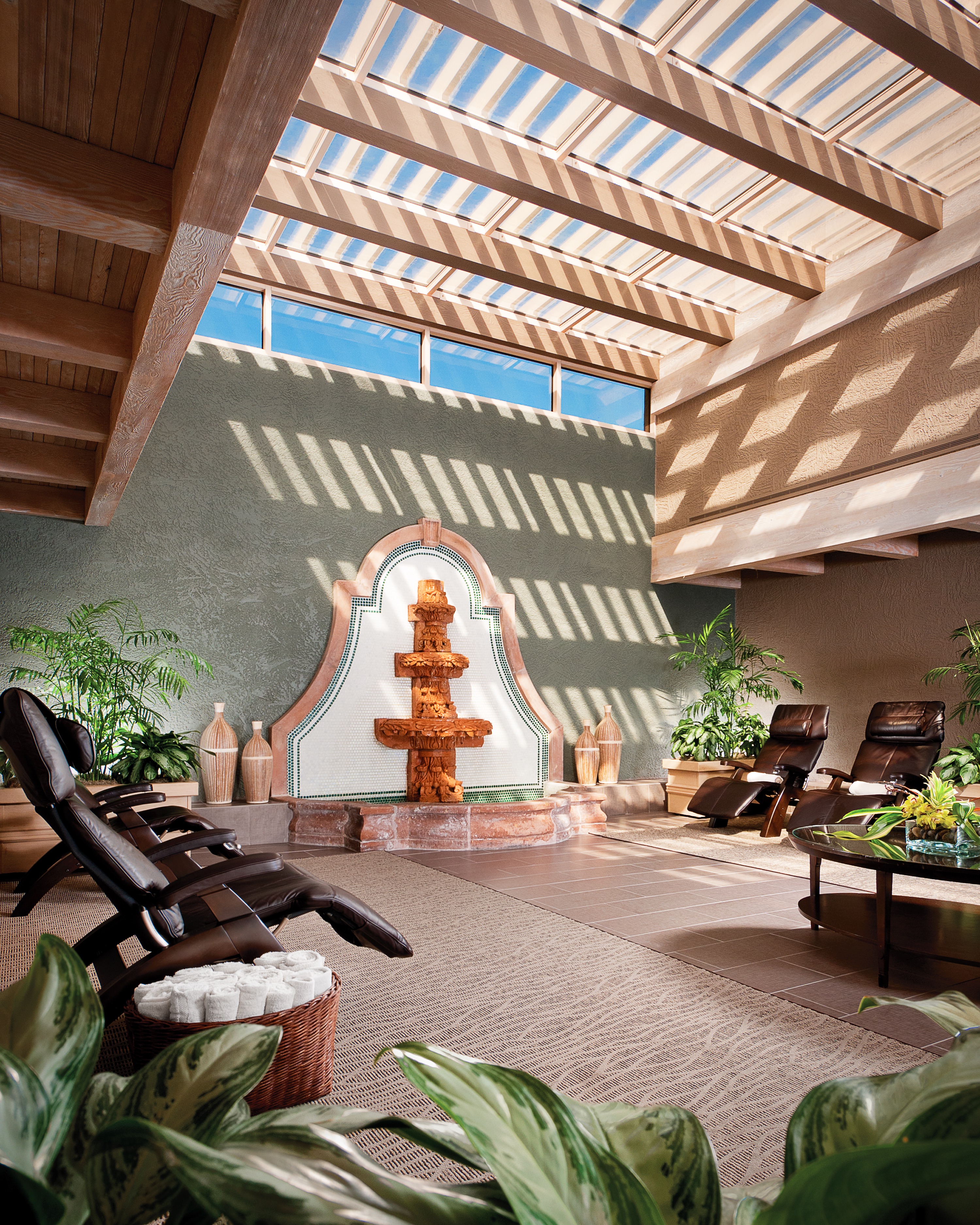 Don't assume Scottsdale is only good for outdoor adventure; there's plenty to do indoors. In recent years, the city has emerged as a wellness hub, with resorts and spas catering to individual health needs. Pampering takes a whole new meaning at Agave, The Arizona Spa. Open to both guests of the Westin and locals, the 15,000-square-foot spa offers everything from full-service beauty treatments and deep tissue massages to cardiovascular workouts.
Maui for adventure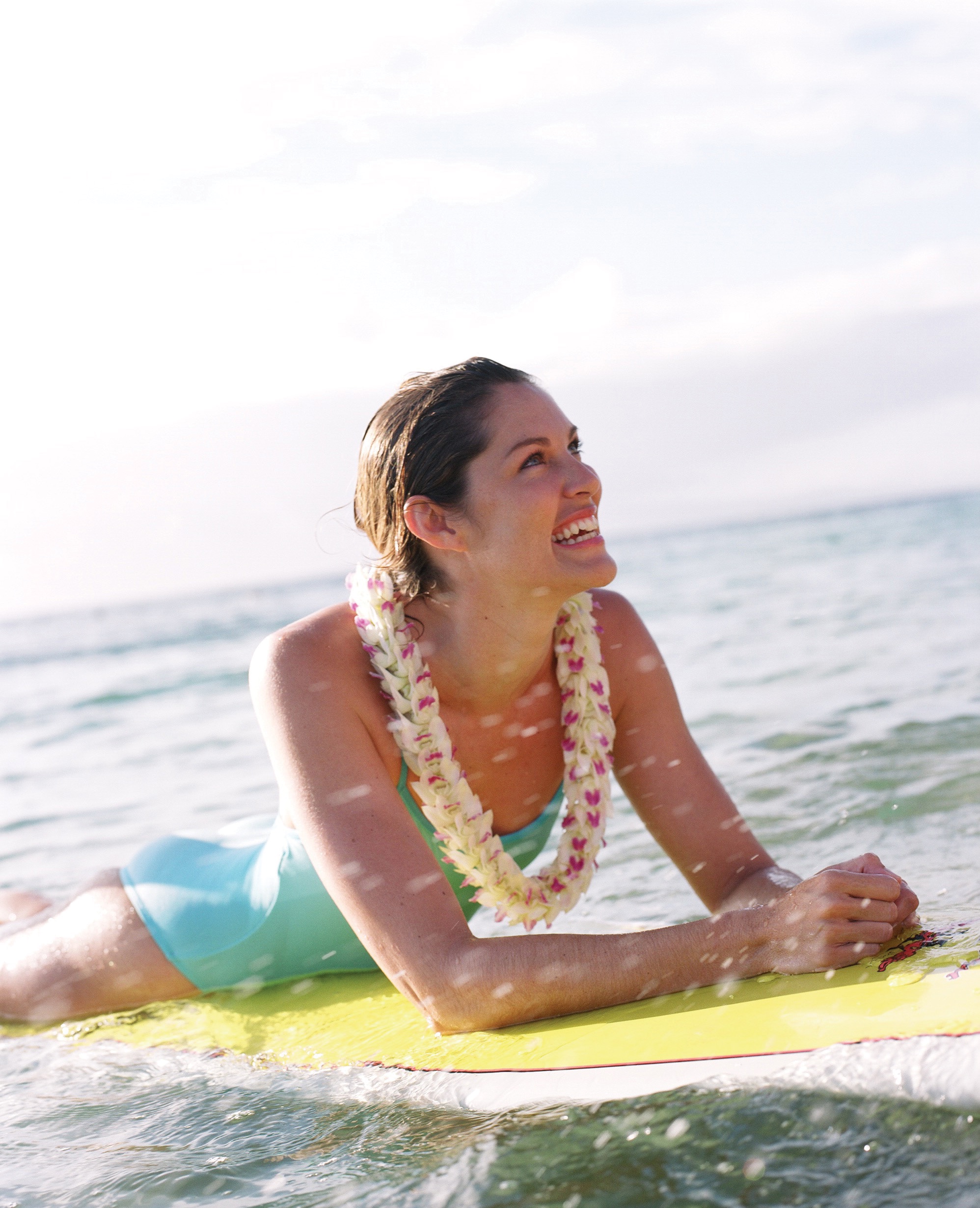 Truth be told, you can visit any of Hawaii's eight islands for outdoor adventure, although there's something extra special about Maui. For one, "the valley isle" is a major surf spot for both newbies and seasoned pros. Maui Surfer Girls offers beginner surf classes on some of the best beaches for beginners. Don't worry; men are welcome, too. For land adventures, soar to new heights with a paragliding class. The views alone will get you hooked. 
New Orleans for souvenir shopping
Instead of getting lost in the Mardi Gras crowds, postpone your New Orleans trip a few weeks. In between listening to street music and snacking on beignets, sift through handmade wares on Frenchman Street. You'll find everything from bracelets made from repurposed leather and guitar strings to sassy art wall hangings. NOLA's boutiques are just as varied. Shop edgy designs at Bella & Harlow or splurge on a Fleur de Paris couture piece. 
Miami for urban art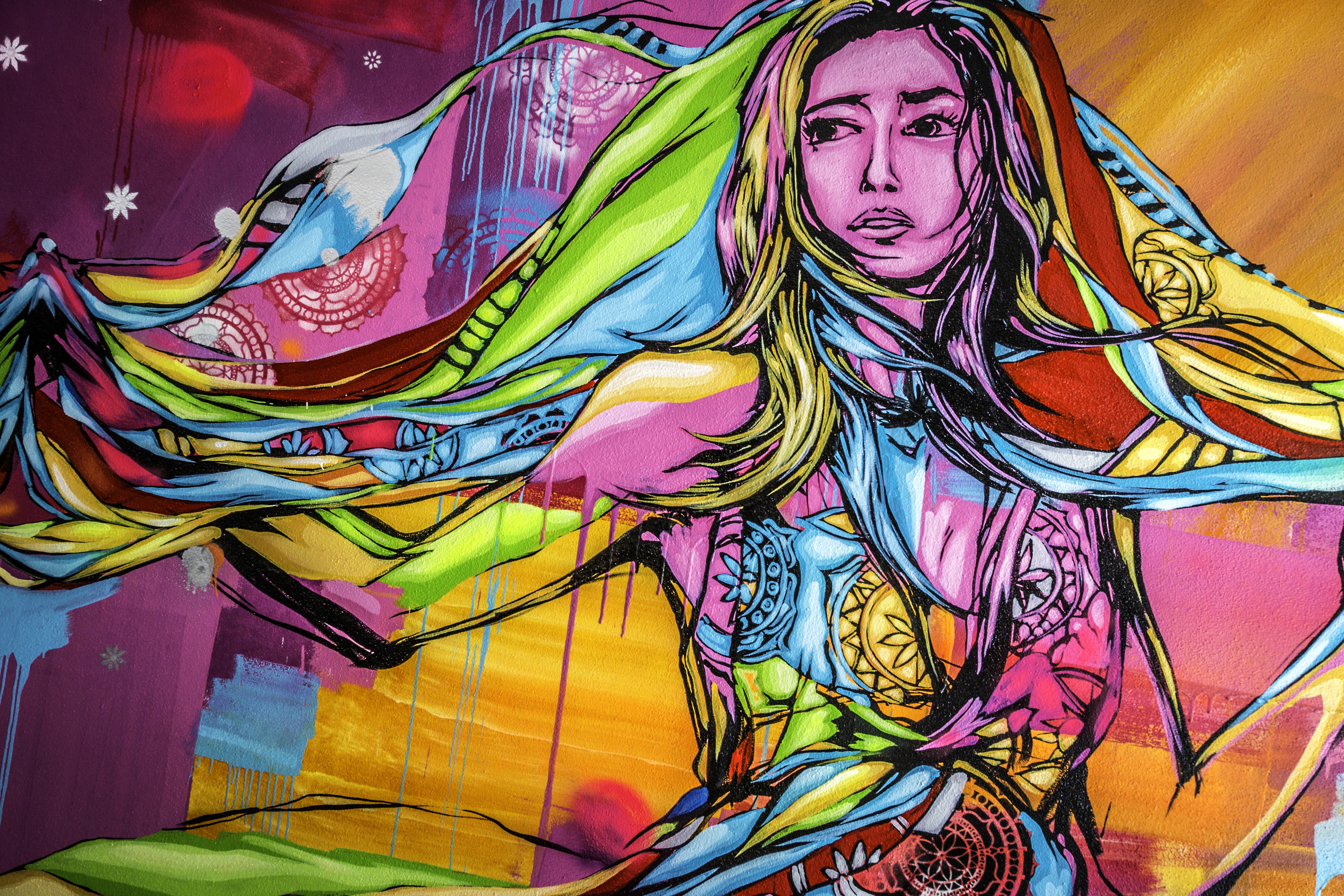 If you stick solely to Miami Beach, you'll miss out big time. Over the past few years, the Wynwood Arts District has completely revamped. Wynwood Walls, an urban graffiti museum, showcases murals from both local and international artists. While some of the murals are permanent, many rotate every few months, so there's always a few surprises in store. To escape the heat, pay a visit to the The Museum of Contemporary Art (MoCA) in North Miami. 
San Diego for beach breaks
Craving some sand and surf? San Diego is your go-to beach destination thanks to sunny skies and low-key vibes. South Mission Beach is perfect for day trips, as it's close to shops, restaurants and even bike trails whereas Silver Strand State Beach is more of a camping site. Traveling with your pooch? Opt for mile-long Ocean Beach Dog Beach, open 24 hours. Whether perfecting your tan or picking up a new water sport, San Diego has all the sun you'll need this spring.
Denver for snow sports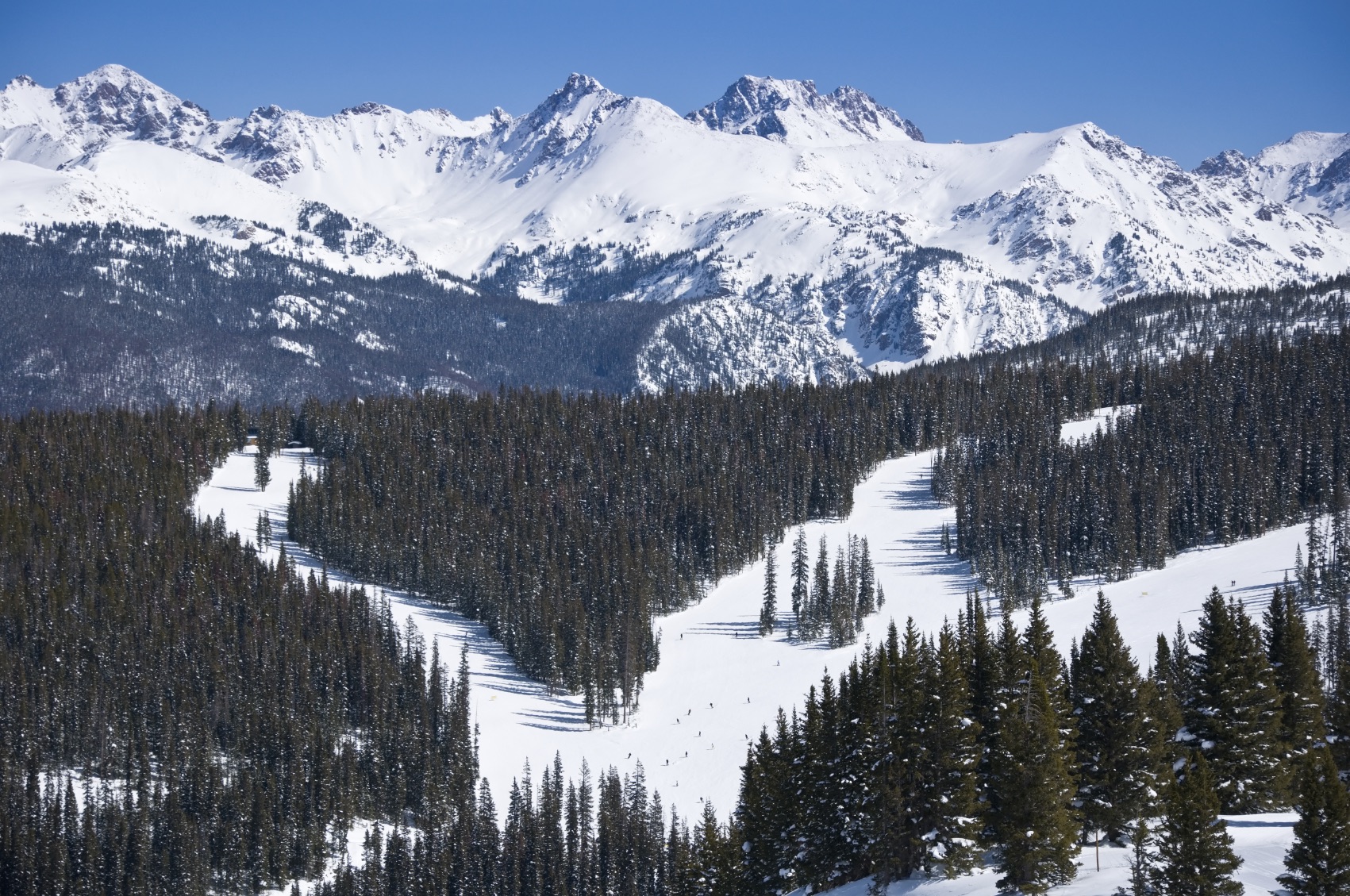 Just because it's spring doesn't mean you have to hang your skis up. Denver's major ski resorts stay open through early April, with several sticking it out until May. Keep in mind that other snow bunnies will be taking their spring break too, so consider starting your day early to avoid crowded slopes. As for resorts, you can either hole up in a property next to the slopes (most are within 70 miles of Denver) or combine your visit with a trip to downtown.
Montreal for culture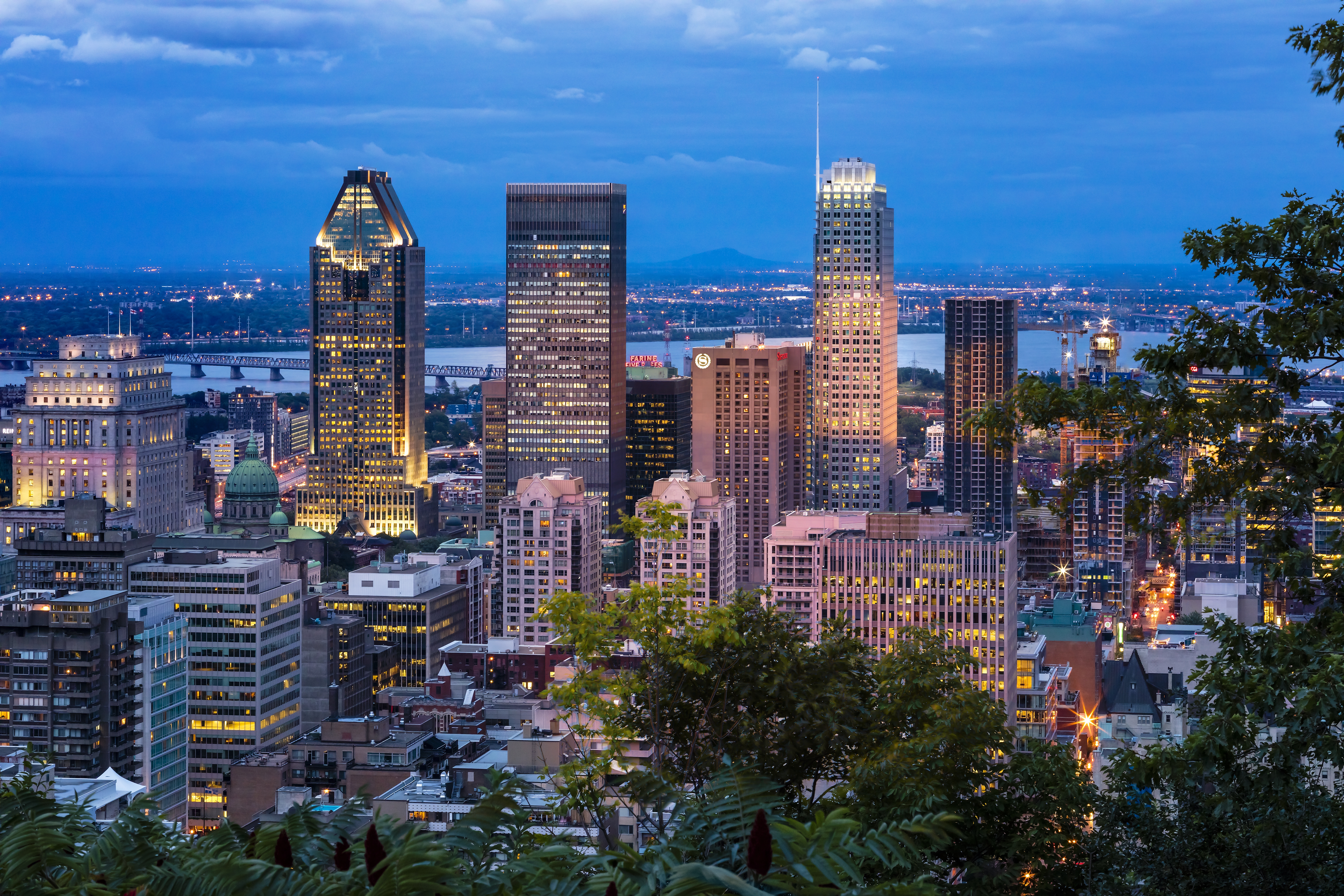 Who said you had to stay in the US for spring break? Make the trip to Montreal for a week of festivals and feasts. The Canadian city is a quick trip from the east coast, with flights offered daily. As one of the world's most bike-friendly cities, there's no better way to tour Montreal's charming neighborhoods. Spring is also a perfect time for discovering new interests. Swing by Blue Metropolis, the city's International Literary Festival for a series of interactive reading and writing workshops.