Ready, Set, Drive!
Hitting the open road with family or friends to see America is a classic summer tradition.
Here are a few key tips to keep the fun coming on your next road trip—so that it's more like a good "buddy movie" than Thelma & Louise or Dumb and Dumber.
Pack heavy
On road trips, toss all those annoying rules about the dimensions of your luggage and the ounces in your toothpaste tube out the driver-side window. Instead of packing light, take advantage of the freedom of taking to the road rather than the air by packing everything you might need. Think about which activities you hope to do—for example, hiking, water sports, golf, sunbathing, dining and bar hopping. Most of these require different apparel, shoes and gear; bring it all. And don't forget cellphones not on Airplane Mode and jumbo tubes of sunscreen and bug repellent—because the TSA will never know.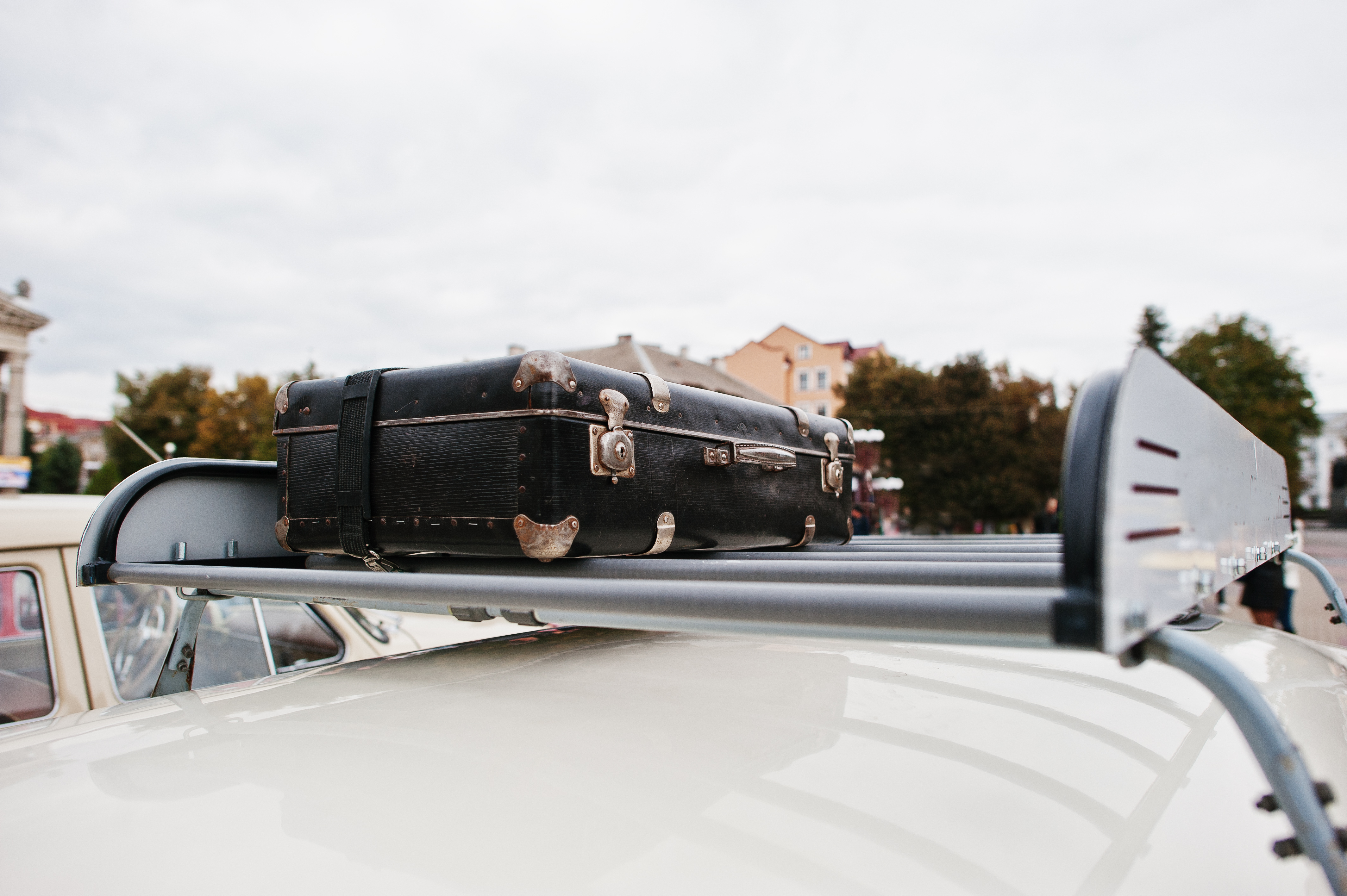 Vehicle ready?
Get a pre-trip vehicle safety check before a multi-day trip. That way you can catch up with any recommended maintenance (like an oil change or brake-light replacement) and ensure your tires aren't worn or underinflated. Mechanics shouldn't charge much for a routine inspection and you'll be buying peace of mind for the road ahead. Also be sure you have a spare tire, tire change equipment, safety flares or triangles, a poncho, a flashlight, bottled water and a first-aid kit in the vehicle. You probably won't need any of it, but you'll feel better by having it. More safety tips are here.
Play it loose
Don't plan every hour of the trip. Instead, decide on a few favorite places and activities and then make hotel reservations accordingly—but with each hotel not too far apart. Figure on driving five or six hours a day, max, which allows for a leisurely daytime break and arriving at the hotel early enough to unwind and unpack before dinner. Keeping nightly destinations reasonable distances apart lets you be more spontaneous during the day—to explore a charming town, for example, or stop for a short hike. Also, adding a cushion of time into each day's plans will make the drive less stressful because you won't be fixated on when you'll reach that night's destination. It's all about the journey anyway, right?
Stay two (or more) nights
Checking in and out of hotels nightly can be stressful as it seems you're always packing, unpacking, and worrying about check-in and check-out times. Instead, pick locations that offer enough to do that you'll want to spend at least two nights. This lets you get off the hamster wheel and relax. It can also save you money. Many SPG Hotels have special offers such as a complimentary third or fourth night, or 40% off a second night.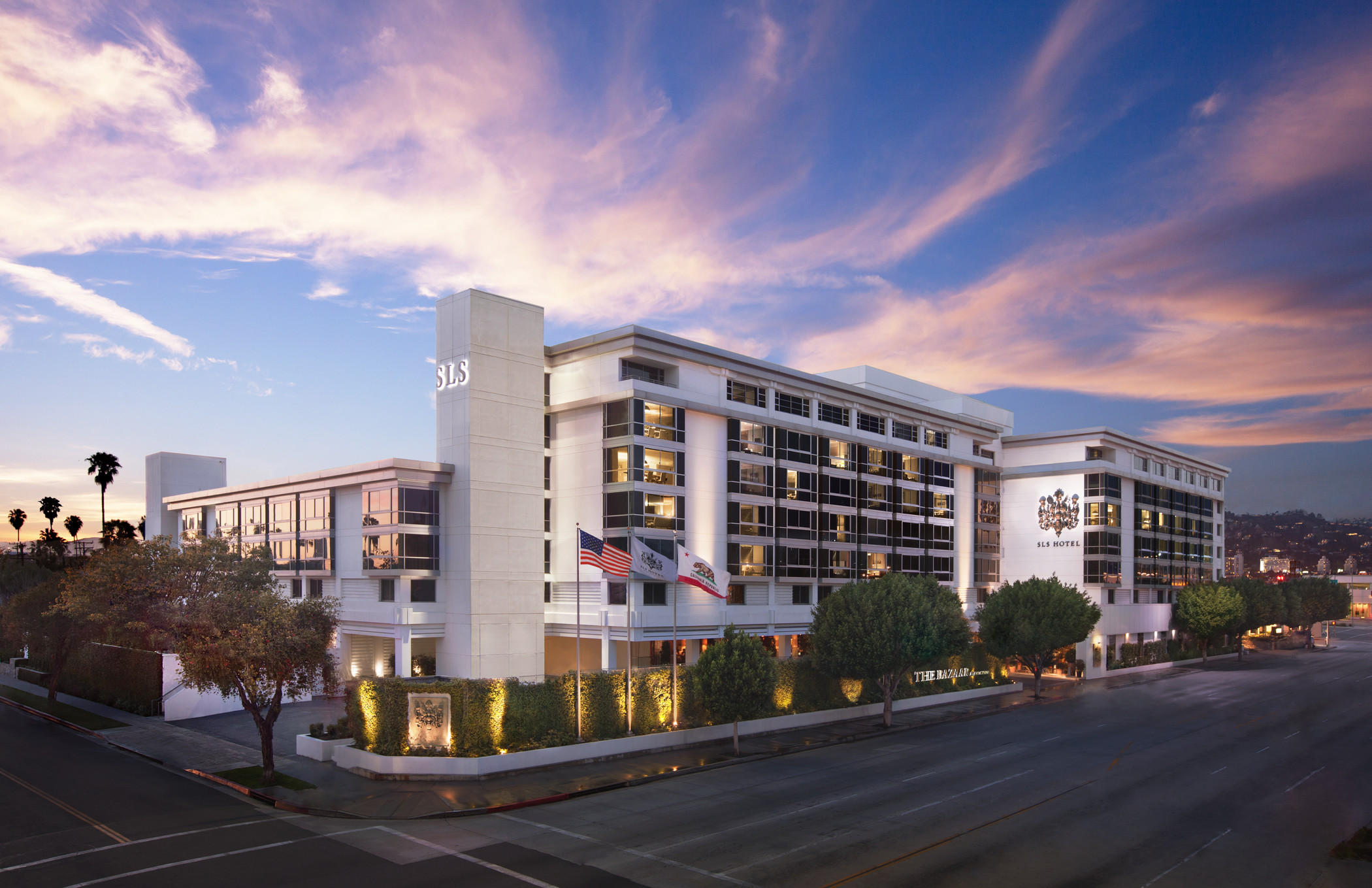 Give and take
Try adopting these strategies to keep the peace with everyone on the road trip: First, figure out what all parties on the trip—whether it's you and your buddies, your spouse or your whole family—enjoy doing. That should include a few activities, and of course, meals together. Next, figure out where there are big differences and agree to split up occasionally. If you like museums and she likes shopping, find a museum next to a mall and you can meet up two hours later. Or go for a bike ride while he golfs. But sometimes try something new even if you don't think you'll like it. You may be surprised. Road trips are a constant negotiation, but the shared memories are worth the effort.
Tech support
You may already use Google Maps or a GPS navigation device or app while traveling, but there are also other tools that can smooth out the bumps on your road trip. DMV's 511 system—by phone, as an app or on the Web—will alert you to road closures, detours, accidents and extreme weather. DMV also has a site with traffic laws by state—they change each time you cross a state line. The GasBuddy site or app will steer you to the closest and cheapest gas station.  And, oh yeah, the free SPG app lets you browse and book hotels and enjoy other guest services.